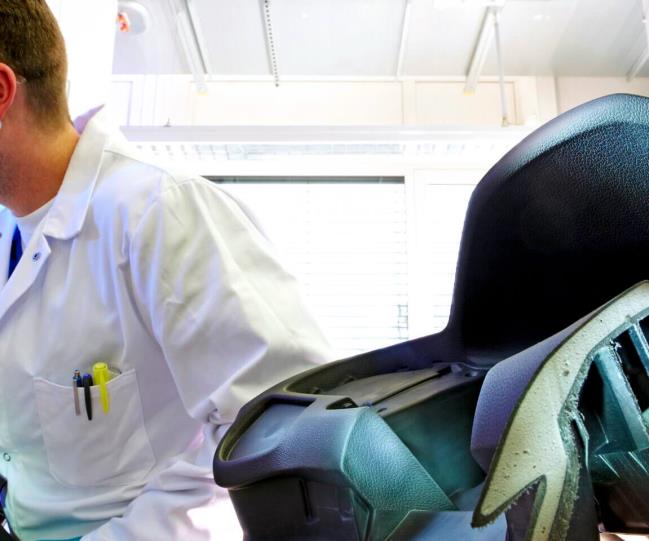 Facts and figures: Details of Covestro Germany

Letting the facts speak for themselves

We have found the winning formula for a successful spirit of collaboration – among employees, potential applicants, the entire Covestro team in fact. In order to make this formula more tangible and give you better insights of Covestro, let's take a closer look at our locations in Germany.
Rooted in Germany
More than 80 years ago, we chose to call Leverkusen, a city on the Rhine, the home of Covestro. We remain headquartered in the city to this day and are proud to be one of the world's leading manufacturers of high-tech polymers. The business location of Germany plays a vital role within the company's global direction – around 7,000 people (43 percent of our global workforce) work at six production sites and in areas such as research, logistics, and back office.
1
employees
1
young professionals
billion euros in investments since 2015
Close cooperation – from north to south
With our site in Leverkusen, we liked North Rhine–Westphalia so much that we set up two other production sites in the state: one in Dormagen and one in Krefeld-Uerdingen. The two locations are no more than 70 kilometers apart and employ roughly 6,800 people. By the way, it doesn't matter if you come from elsewhere and haven't heard of any of these places. Come and visit us to discover them for yourself.
We also operate other sites in the far north and the far south of the country. In Brunsbüttel, in the north, Covestro performs two separate activities, managing its own production sites and operating Covestro`s industrial park in Brunsbüttel. Two wholly owned subsidiaries of Covestro provide services in Bomlitz, Lower Saxony, and Markt Bibart, Bavaria. And thanks to regional investments, you can now also find us in Meppen.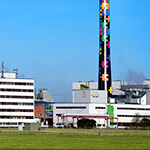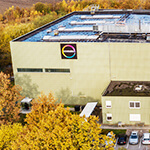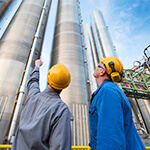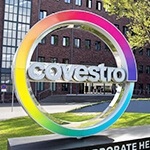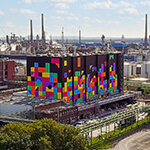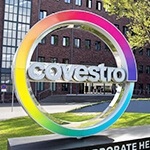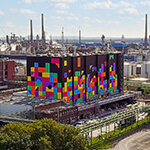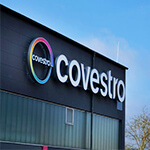 "Young" facts and figures – Apprenticeships at Covestro Germany
Talented young people are the ones who take Covestro to the next level and point us toward new approaches and opportunities. That's why it is so important to us that we foster the potential of entry-level candidates with a range of programs at our German sites.
Year after year, hundreds of our colleagues start their career at Covestro in Germany. At the sites in North Rhine–Westphalia and Brunsbüttel, we also offer a starter program, which helps young talents to explore different career options, make their choice, and prepare to get started.
Curious? Everything you need to know about joining Covestro can be found here.
What we are already proud of