Excellent standards through sustainability labels
In all our sustainability efforts, we rely on transparency and on proving success or failure with valid data. We do this because successful sustainability management is measurable. We share this view with many external organizations.
Sustainability ratings are not only a decision-making basis for institutional investors and clients, but also help to continuously review sustainability activities and supplement them as needed. The agencies' evaluation criteria reflect both the expectations of our relevant stakeholders and new issues that are currently and could become relevant for Covestro in the future.
EcoVadis
Covestro has received the highest rating of "Gold" from the international rating agency EcoVadis for its sustainability performance. The categories evaluated are "Environment", "Labor & Human Rights", "Ethics" and "Sustainable Procurement".
In the most recent survey, the company was again able to significantly improve its score by seven points compared to the last evaluation in 2016. Ranking 80 out of 100 points, Covestro is among the one percent of all companies surveyed that belong to the absolute top group.
Many of our major customers have already abandoned their own surveys and are relying instead on the EcoVadis rating. Covestro also has the same survey conducted for the sustainability performance of its suppliers. This is part of the "Together for Sustainability" initiative - an alliance of leading chemical companies with the aim of establishing a global standard for sustainable supply chains in the industry.
ISS ESG
Covestro received again recognition from ISS ESG, one of the world's leading research and rating agencies for sustainable investments in ESG (Environment Social Governance), which was formerly known as Oekom Research. Our company has received awards for its climate change strategy, certified integrated management system, excellent plant and transport safety practices and good supply chain management in terms of labor regulations, working conditions and environmental aspects.
On top of that, ISS ESG classified ESG Covestro in the "Premium" category (B-). The "Premium" status is awarded to companies with a good rating as part of an evaluation process that takes both social and ecological aspects into account. This means that as a leading company in the chemical industry, we rank among the best companies in our industry.
Sustainalytics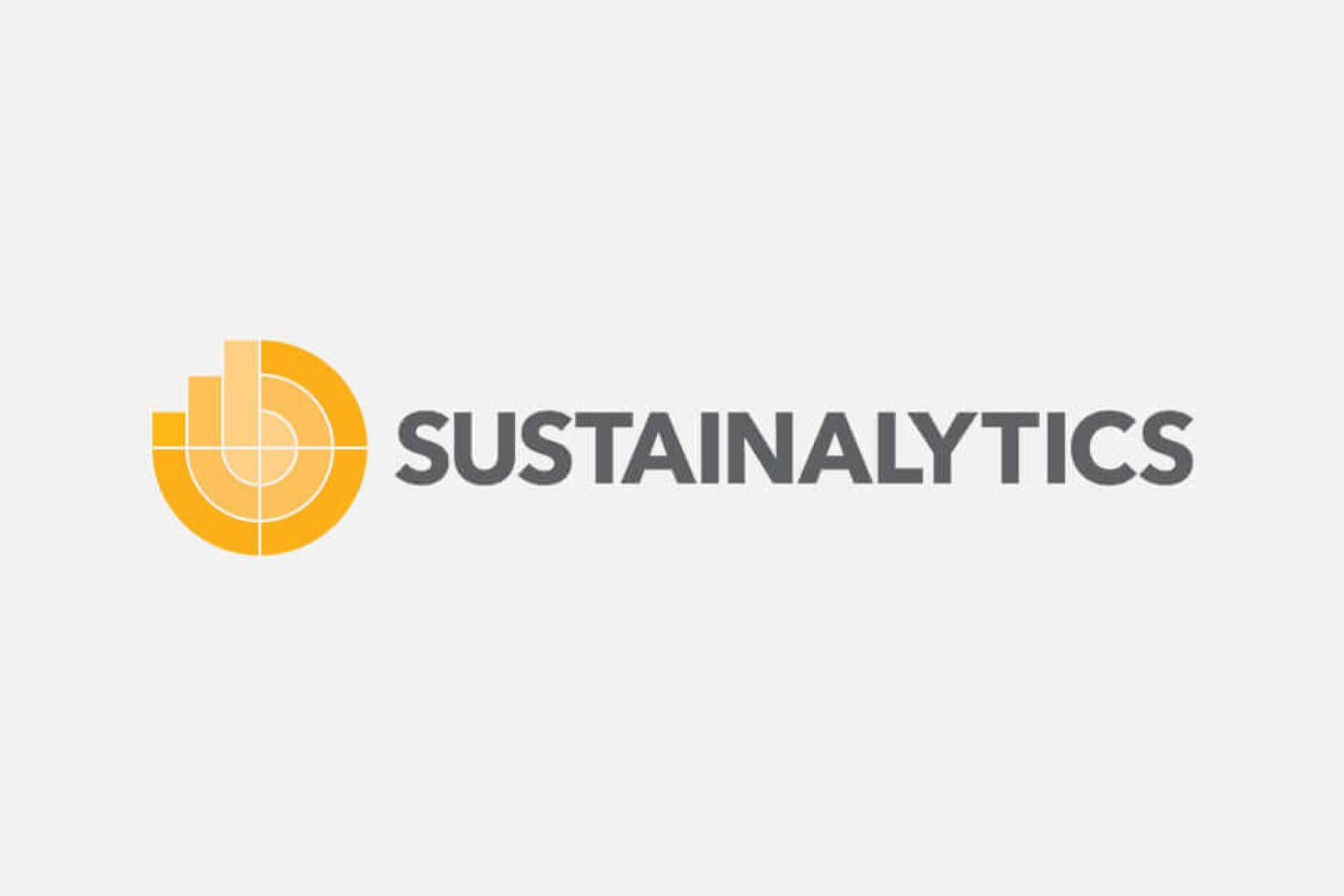 Sustainalytics is a leading ESG and corporate governance research, ratings and analytics firm that supports investors around the world with the development and implementation of responsible investment strategies. Sustainalytics' ESG Risk Ratings measure a company's exposure to industry-specific material environmental, social and governance risks and how well a company is managing those risks.
According to the latest Sustainalytics evaluation (Mai 2020), Covestro achieved a risk score of 20.0 Overall, Covestro ranked 3rd out of 120 specialty chemical companies evaluated by Sustainalytics.
MSCI
MSCI ESG Research is the world's largest provider of environmental, social and governance (ESG) sustainability analyses and ratings. The sustainability products and services of over 1,000 clients worldwide are used to integrate ESG factors into the investment process.
Just like last year, Covestro received a rating of "A" (on a scale of AAA-CCC) in the MSCI ESG Ratings assessment.
FTSE4Good
Since December 2016, Covestro AG has been part of the FTSE4Good Index Series. In June 2020, Covestro again qualified to remain in the index.
The FTSE4Good Index Series is designed to help investors integrate environmental, social and corporate governance (ESG) aspects into their investment decisions. The index identifies companies that are better at managing ESG risk and uses this as a basis for index funds, structured products and performance benchmarks. ESG valuations are used by investors who incorporate ESG aspects into their investment decisions or as a framework for corporate involvement and management.