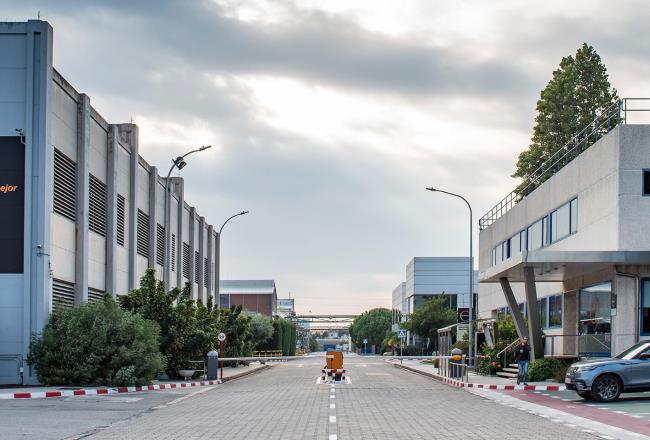 Make an impact globally, working locally. Why not? – Become #1ofUs

Join us in Spain

In Spain, Covestro employs 500 people at four production sites. There are also a research and development laboratory as well as management and marketing departments in order to offer sustainable solutions to our customers.
Our sites
You can find our MDI plant in Tarragona, a precursor of polyurethane, the chlorine plant (under construction) and a railway logistics hub.
The sites in Barcelona (Zona Franca), Parets del Vallés and Santa Margarida i els Monjos specialize in coatings, inks and adhesives – like water-based, acrylic and polyurethane resins, elastomers, specialties, prepolymers and polyesters.
We develop high-performance products that respect the environment and contribute to making the world a better place. Curiosity, courage and colour are the values that unite us.
Covestro Spain has also been recognised as one of the best places to work in the country by leading publications such as Forbes Spain, Actualidad Económica and the national newspaper El Mundo. All of them highlight its policy of work-life balance and work flexibility, its commitment to inclusion and diversity, and to talent projection and continuous training.
Ready to bring your insights and imagination to one of our locations in Spain?