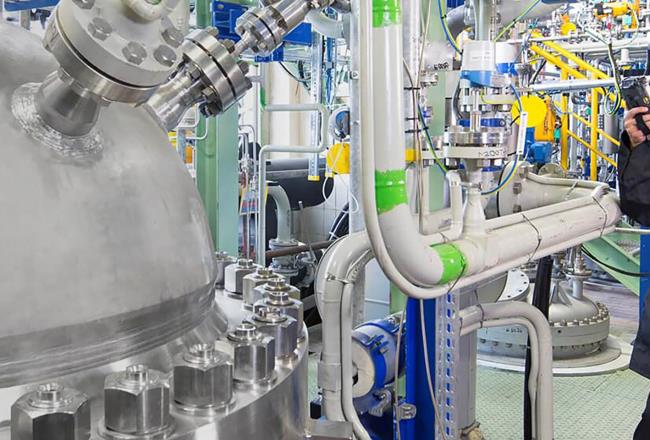 Safety is of the highest priority
Every single detail under control
Safety can only be guaranteed if it is looked at in holistic terms. This is why Covestro has established comprehensive guidelines that are obligatory for all sectors and people involved.
The well-being of all those who come into contact with Covestro's production process and products is an issue that is very close to our hearts. Our safety culture therefore encompasses everything from our employees and safe production processes, plants and transport to protection of the environment.
Safety in all areas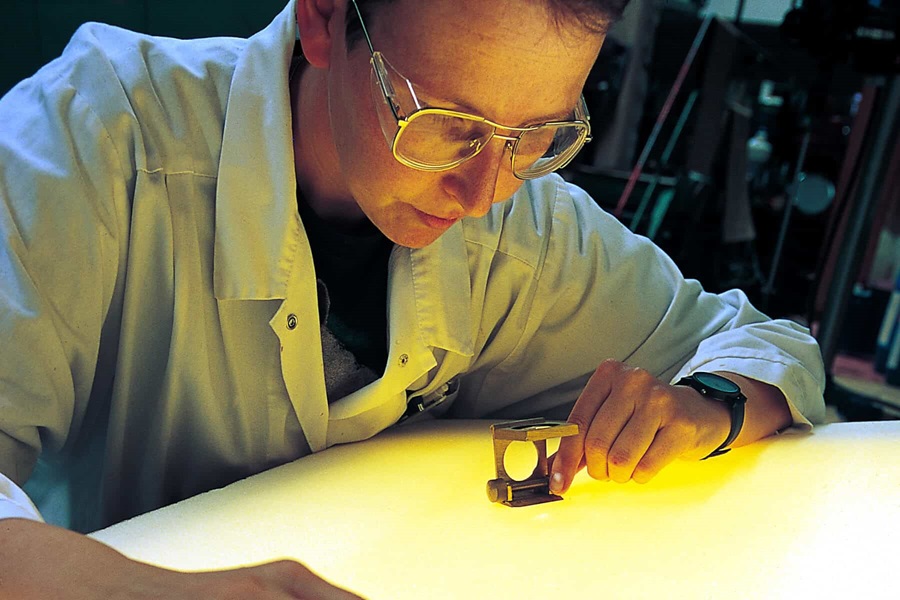 Our employees are our greatest asset. This is why we focus on making the working environment even safer for all staff members. This is carried out through standardized and systematic procedures in the design of complex processes and plants as well as the incorporation of globally applicable regulations that guarantee safety and further improve it.
If something does happen in spite of these efforts, the incident is investigated in order to prevent a repetition. Work accidents are recorded and analyzed so that they can be learned from. Our ambitious target is zero employee injuries during work related activities. If you are interested in our reported accident figures please refer to our GRI supplementary and annual reports.
The handling, transport, usage, recycling and disposal of products must meet our strictest safety requirements. Regular product controls are therefore part of everyday reality for Covestro. This also includes comprehensive evaluation of possible health and environmental risks, all the way from product research to disposal.
A number of the products made by us are subject to extensive information disclosure rules. Covestro also voluntarily provides additional information regarding safe interaction with our products and offers training sessions and courses. Our products are continuously evaluated according to international standards, taking into account new findings, their hazard potential and potential risks. These evaluations serve as a basis for appropriate risk management. We also prove that we take our responsibility towards our products seriously through our implementation of the global product strategy of the International Council of Chemical Associations (ICCA). In this vein, we produce Product Safety Summaries according to the ICCA standards and make them publicly available.
Our specialists work closely with customers, traders and the public in all areas of our business to ensure our products are safely handled.
When developing our product portfolio, we pay particular attention to new materials and technologies by searching for innovations in cooperation with scientists, customers and suppliers, and we also provide information and advice on the use of new technologies. In this way, we are able to achieve environmentally-related improvements within existing processes.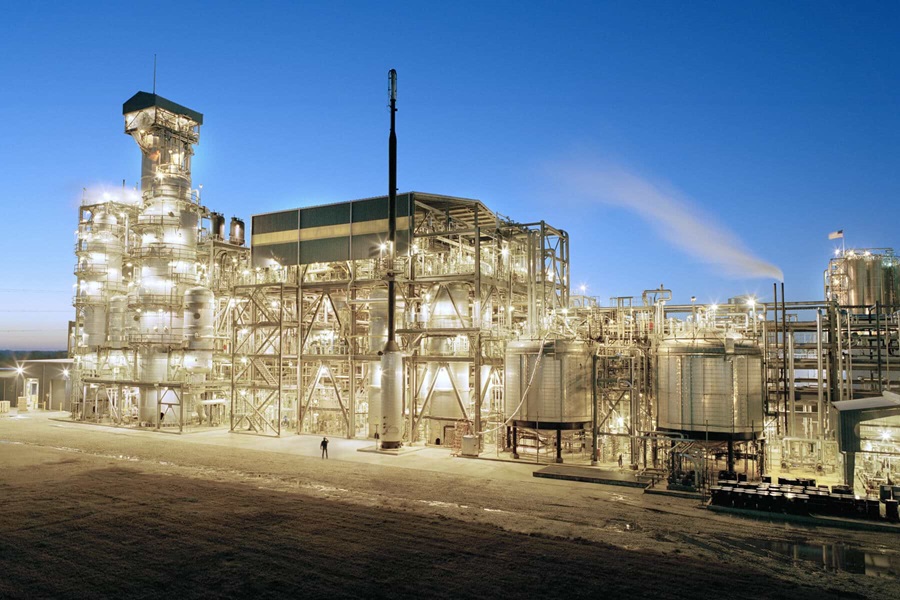 Our plants and processes are subject to continuous controls. They are adapted to incorporate the latest technology and thanks to an intelligent maintenance system, parts are replaced before they even break. All units also of course meet the legal requirements for operators of industrial plants.
We want to design and operate our processes and plants in as safe a way as possible so that there are no unreasonable risks for employees, the local region or the environment. In-depth and systematic safety reviews are also carried out at regular intervals. Each incident and each near miss or the smallest occurrence is analyzed as to its causes and the results and any corrective measures published group-wide. The criteria were set up in such a way that even incidents that have no impact on employees, our neighbors or the environment are also caught, thus ensuring that they can be avoided as far as possible.
In order to guarantee the highest levels of safety during transport, Covestro follows a special seven point plan. All these points have a specific aim: the safe transport of Covestro materials in order to protect people, animals and the environment:
Correct behavior when transporting Covestro products
Safe loading and unloading processes
Consistent evaluation of logistics services
Transport risk management for the proactive prevention of risks during transportation before the transportation is carried out for the first time
Management of specifications to ensure adherence to all legal requirements and relevant industry guidelines
(Interactive) courses and training sessions in the fields of dangerous goods, cargo securing and product labeling
Active internal and external exchange of views and learning from mistakes.
Our external logistics service providers are also selected according to a fixed process and regularly evaluated in line with high quality and safety standards. In every company division, there is one person who is responsible for checking the implementation of all regulations and who also acts as an expert contact for transport-related issues.
In the case of substances with a high hazard potential, we voluntarily record all leaks of 50 kilograms or more. It does not matter whether the substance was being transported by Covestro or by a third-party service provider.
In 2017, almost 900,000 documented transportation movements were initiated by Covestro via road, rail, waterways and air travel. Six transportation incidents were reported of which two were classified as environmental incidents. Two additional environmental incidents occurred at our sites.