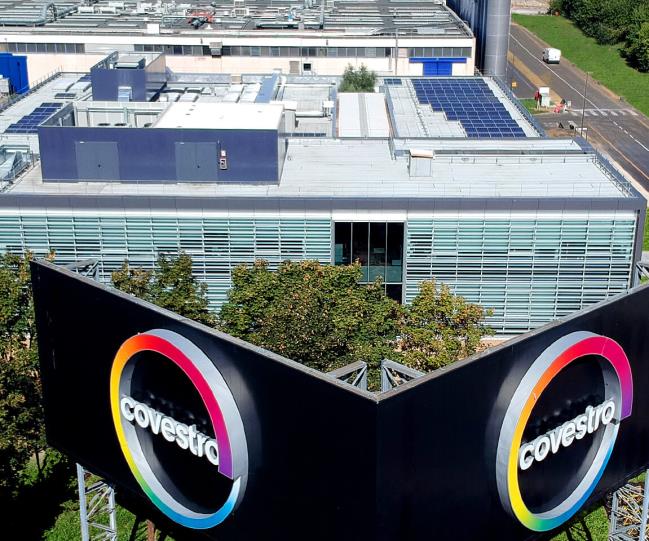 Make an impact globally, working locally. Why not? Become #1ofUs

Join us in Italy

In Italy we employ 250 people who work at our Production site, in Sales & Market Development and other central functions, primarily in Filago (Bergamo).
Our site
Our headquarter and Production site are located in Northern Italy, near Bergamo; with the facility being focused on polycarbonate compounding and the development of new colors for the EMLA Region. Thanks to our Color & Design Center we are able to develop and provide the best solution for the needs of our customers.
In addition to our highly specialized Production & Development Center, Covestro operates through a skilled Sales force in the local market. This team is involved in trading products for all the seven Covestro business entities: Performance Materials, Tailored Urethane Components, Engineering Plastics, Coatings & Adhesives, Specialty Films, Elastomers and Thermoplastic Polyurethanes.
The Production Operations as well as the Sales & Market Development department are well supported by the central functions such as HR, IT, Legal, Accounting, Communication.
Ready to bring your insights and imagination to one of our location in Italy?