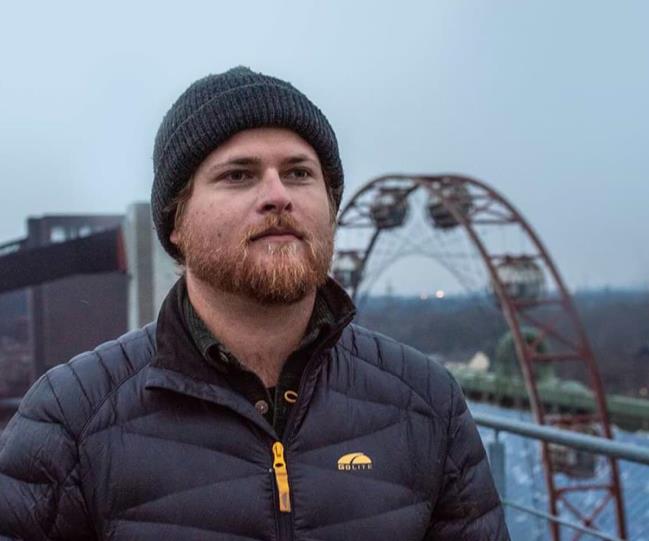 Young Champions of the Earth: Youth Taking Action Against Climate Change
Melting glaciers. Deforestation. Dying coral reefs. Climate change is here. And if actions are not taken immediately, it's today's youth that will face the worst effects. But far from being passive victims, young people around the world have begun to fight back and find solutions. At Covestro, we celebrate and support these change-makers and ground-breakers in their efforts to find answers to our biggest challenges. To assist these young people pushing boundaries to create a better future for our planet, we were the founding sponsor of the United Nations' Young Champions of the Earth prize.
Today, more than half our world's population is under 30, and this group of young people is one key to combatting the relentless rise of carbon dioxide and preserving our planet. The Young Champions of the Earth competition provides funding and mentorship to individuals between 18 and 30 who have big, bold ideas to protect our land-based ecosystems, our oceans, and our species.
Each year, seven Young Champions of the Earth are selected from around the world. More than just an honorary title, the Young Champions of the Earth prize aims to nurture the next-generation of environmental leaders. And the numerous entries and inspirational ideas of the under-30s always excite and fascinate the world.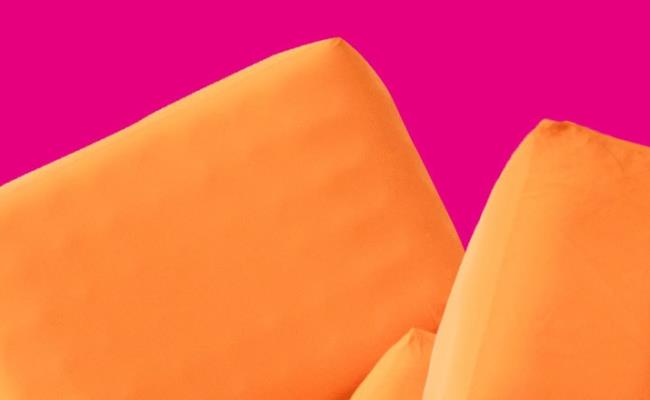 "The Young Champions of the Earth award provides us with an amazing platform to expand our operations from the Bahamas to the rest of the world."
New hope for coral reefs
Gator Halpern, co-founder of Coral Vita, is one of the many change-makers Young Champions of the Earth has supported. At only 27, Gator is making waves in the sustainability sector with his innovative solutions in coral restoration.
Today, over 30% of coral reefs are already dead, and by 2050, up to 90% of all reefs are projected to disappear, including the Great Barrier Reef. As one of the world's most important eco-systems, coral reefs provide over $30 billion in global tourism value each year and supply food for hundreds of millions of people worldwide. With reefs vanishing alarmingly fast, many coastal communities are threatened with economic disaster.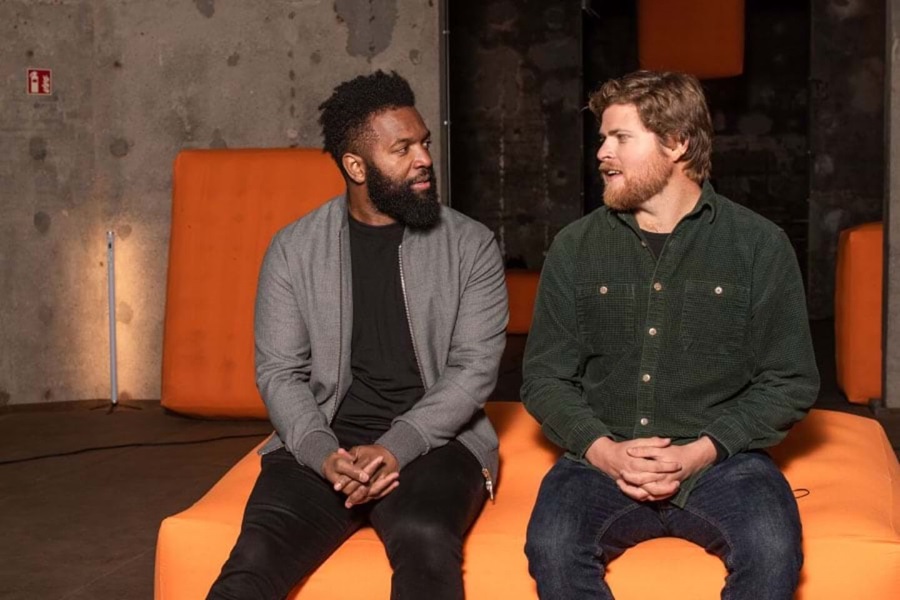 Until now, coral restoration – the process of installing healthy corals into reefs destroyed by bleaching events – has happened only on a small scale, mostly with the help of nonprofits and research institutes. However, Gator's business, Coral Vita, recently opened the world's first land-based, commercial coral farm in the Bahamas, and this model has the power to take reef restoration global.
Coral Vita provides lifesaving treatments to the world's dying reefs through a technique called "assisted evolution." This process involves growing corals on land, training them to be resilient against the conditions threatening their survival, and then transplanting them back into the sea. Coral Vita's breakthrough methods can grow corals 50x faster and help reefs become resilient against bleaching. The land-based farms are scalable, allowing the company to potentially grow millions of corals from a single site.
Being awarded Young Champion of the Earth by the UN and Covestro, Gator plans to continue expanding Coral Vita and strengthening coral reefs around the world. Gator's work contributes to many of the UN Sustainability Goals, such as achieving food security (#2), making cities safe, resilient, and sustainable (#11), taking urgent action to combat climate change (#13) and conservation and sustainable use of the oceans and marine resources (#14).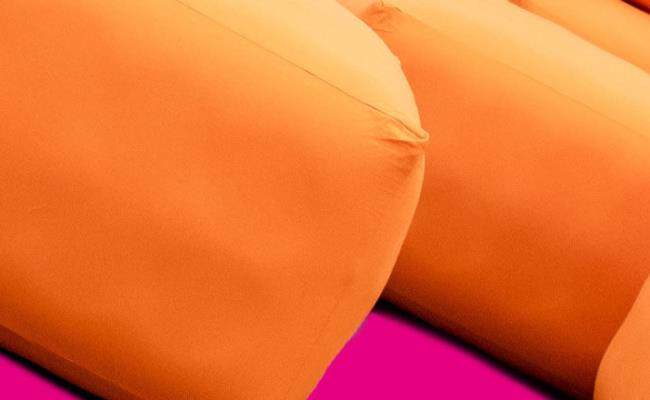 "Climate change is happening so fast, and the power of business and technology is absolutely necessary to create a more sustainable economy."
Coral Vita is just one example of the many brilliant initiatives that has been supported by Young Champions of the Earth. Across the world, we continue to see more and more of today's youth organizing and mobilizing against climate change. And while much progress has already been made, we still have a long way to go. As a company, we are committed to continuing to empower people of all ages to speak up, push boundaries, and find solutions that can help make our future a brighter place. Because we firmly believe to change everything, we need everyone.
Stories that push boundaries
Follow the links below and learn more about our commitment to make the world a brighter place.