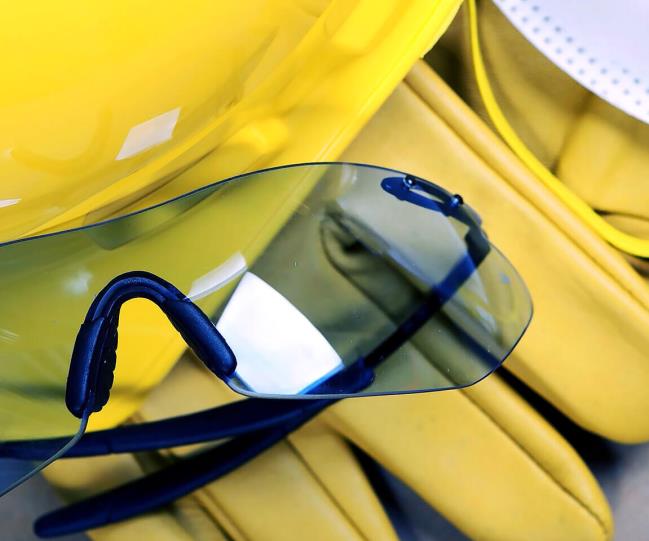 Assessing all stages of a product's life-cycle
Product Safety First
Product stewardship for Covestro means the comprehensive evaluation of health, safety and environmental risks. We want to ensure that our products are safe throughout their life cycle – from research, production, marketing and use by the customer through to disposal.
In 2016, the company launched "Product Safety First", a product stewardship program designed to help customers reduce environmental impact and improve the health, safety and sustainability of their businesses.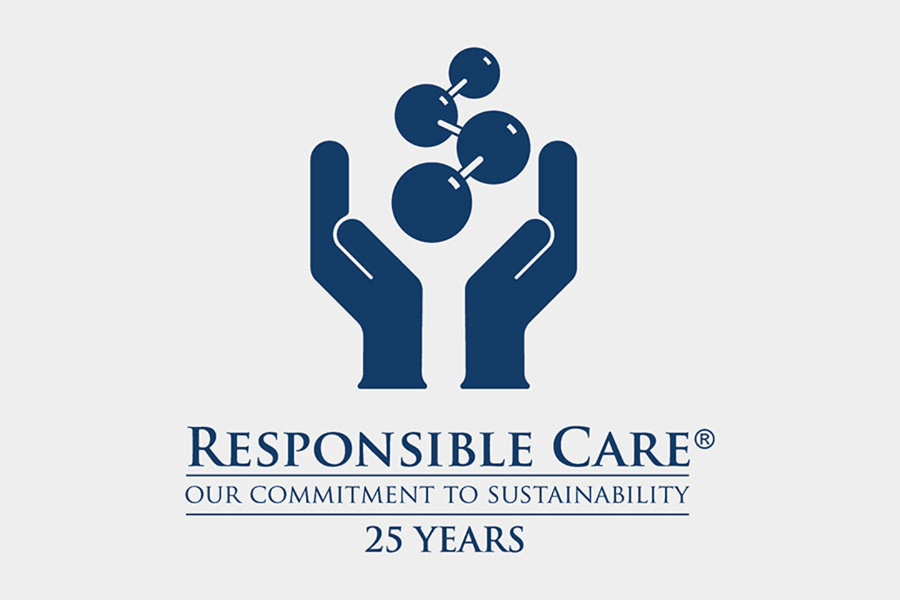 Part of this cradle-to-grave thinking involves Life-Cycle Assessment (LCA) techniques which assess environmental impacts associated with all the stages of a product's life. In this way, the company can demonstrate how its products have an advantageous impact on the environment. LCA also helps to select materials or energy sources with lower environmental impact during the design phase or by making environmental improvements to existing processes.
The safe use and application of our products has high priority. It is therefore important that we fully and transparently convey product safety information.
In addition to the legally required documentation, we also provide further information and offer corresponding training in line with the Global Product Strategy of the International Council of Chemical Associations (ICCA). Experts in all areas of the company also work closely with suppliers, customers, industry associations and the public. The aim is to ensure the effective communication and observance of health, safety and environmental information along the supply chain.
Management of product stewardship
Product stewardship involves both compliance with statutory requirements and voluntary commitment. Here, we also take into account the precautionary principle as explained in Principle 15 of the Rio Declaration of the United Nations and communication COM(2000) 1 of the European Commission.
A product safety assessment at Covestro takes place in several steps. First, chemicals that are subject to statutory regulations are identified and the corresponding regulation documented. We then examine our products in terms of their risk potential.
Should the assessment or new findings reveal that it is not safe to use a certain chemical, we take the necessary steps to mitigate risks. Such steps can range from technical measures such as protective gear and revised application recommendations to the withdrawal of support for a certain application and substitution of a substance. In this case, an adequate replacement must be sought which can be produced in a technically and economically feasible way.
International associations such as the European Chemical Industry Council (CEFIC) and the International Council of Chemical Associations (ICCA) are working to improve the scientific assessment of chemicals, and research new testing methods. Moreover, they monitor implementation of legal regulations. Covestro is actively involved in industry association activities. We also endorse the initiatives of the World Health Organization (WHO) and the EU for improving health and the environment, for example with the further development of human biomonitoring through an alliance with the German Chemical Industry Association (Verband der Chemischen Industrie, VCI) and the German Federal Ministry of the Environment.
Covestro is dedicated to being open and transparent with all its stakeholders. This includes advocacy, training programs, face-to-face meetings plus information via clear labelling and safety data sheets, as required by country regulations in appropriate languages.
All this, of course, is available via our Product Safety First website.