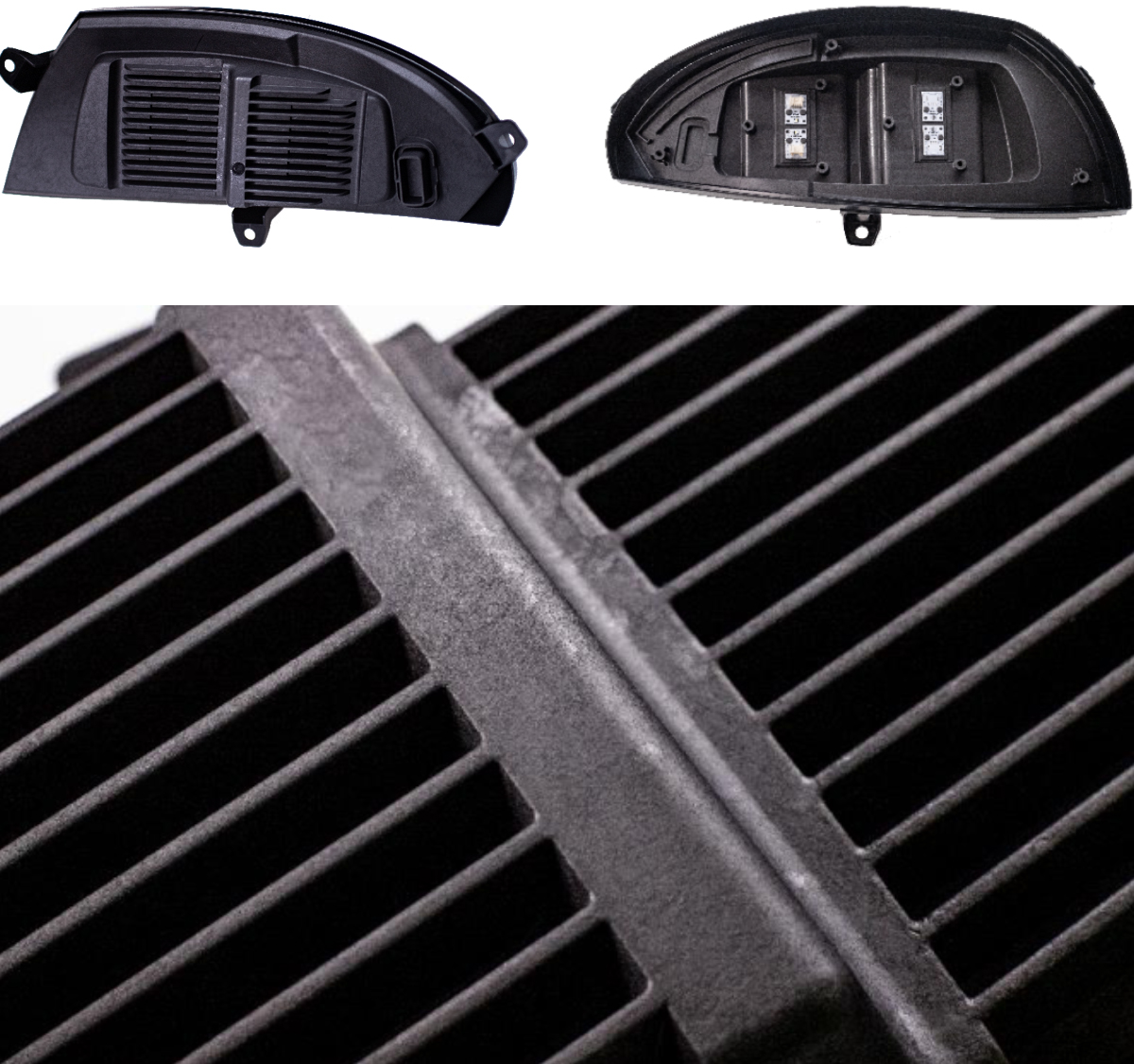 Pittsburgh, May 28, 2019 — Ongoing technological advancements in interior and exterior lighting are driving a new age of safety and performance capabilities for vehicles. With high-quality materials, technical knowledge and a global team, Covestro is helping auto designers, engineers and OEMs bring new automotive lighting innovations to life.
At Advanced Lighting for Automotive 2019, Covestro, a conference sponsor, will demonstrate why it has been a material technology leader in automotive lighting for more than 50 years. Presented by IQPC, the conference takes place May 29-31 in Detroit.
A number of mobility trends are shaping the future of automotive lighting, according to Paul Platte, Mobility−Automotive, for the Polycarbonates business of Covestro. These include:
Sensor integration
Autonomous technologies
Vehicle electrification
Evolving ownership models
Lightweighting
Connectivity and digitalization

"Covestro continues to provide solutions that help overcome the challenges the value chain faces in driving these trends forward," explains Platte. "This conference, with its focus on design, performance and safety innovations, is an ideal setting to highlight how our advanced materials help bring about the convergence of style and technology required by future lighting applications."
High-performance polymers from Covestro can be used in a wide range of innovative mobility applications. Makrolon® polycarbonate is ideal for headlamps, display covers, housings and heat sinks. Bayblend® and Makroblend® polycarbonate blend resins provide improved impact resistance and chemical resistance for a variety of applications.
Electronics integration, thermal management, metal replacement, glazing and glass-like surfaces, and various illumination options are among the technologies Covestro will highlight in its exhibit. Also on display — a thermally conductive polycarbonate grade from Covestro used as a heat sink in a prototype headlight. Furthermore, attendees will have the opportunity to hop into a rideshare in the year 2030 through an immersive Future of Mobility virtual reality experience. The virtual reality program showcases the critical role materials will play in designing autonomous vehicle interiors that cater to diverse passenger needs.
About Covestro LLC:
Covestro LLC is one of the leading producers of high-performance polymers in North America and is part of the global Covestro business, which is among the world's largest polymer companies with 2018 sales of EUR 14.6 billion. Business activities are focused on the manufacture of high-tech polymer materials and the development of innovative solutions for products used in many areas of daily life. The main segments served are the automotive, construction, wood processing and furniture, electrical and electronics, and healthcare industries. Other sectors include sports and leisure, cosmetics and the chemical industry itself. Covestro has 30 production sites worldwide and employed approximately 16,800 people at the end of 2018.
Find more information at www.covestro.us or www.plastics.covestro.com.
Covestro Contact:
Lauren West, Phone: +1 412 413 4141
Lauren.West@covestro.com
Makrolon®, Bayblend® and Makroblend® are registered trademarks of the Covestro group.
# # #
This news release may contain forward-looking statements based on current assumptions and forecasts made by Covestro AG. Various known and unknown risks, uncertainties and other factors could lead to material differences between the actual future results, financial situation, development or performance of the company and the estimates given here. These factors include those discussed in Covestro's public reports which are available at www.covestro.com. The company assumes no liability whatsoever to update these forward-looking statements or to conform them to future events or developments.
Editor's Note: Follow news from Covestro on Twitter:
www.twitter.com/CovestroUS