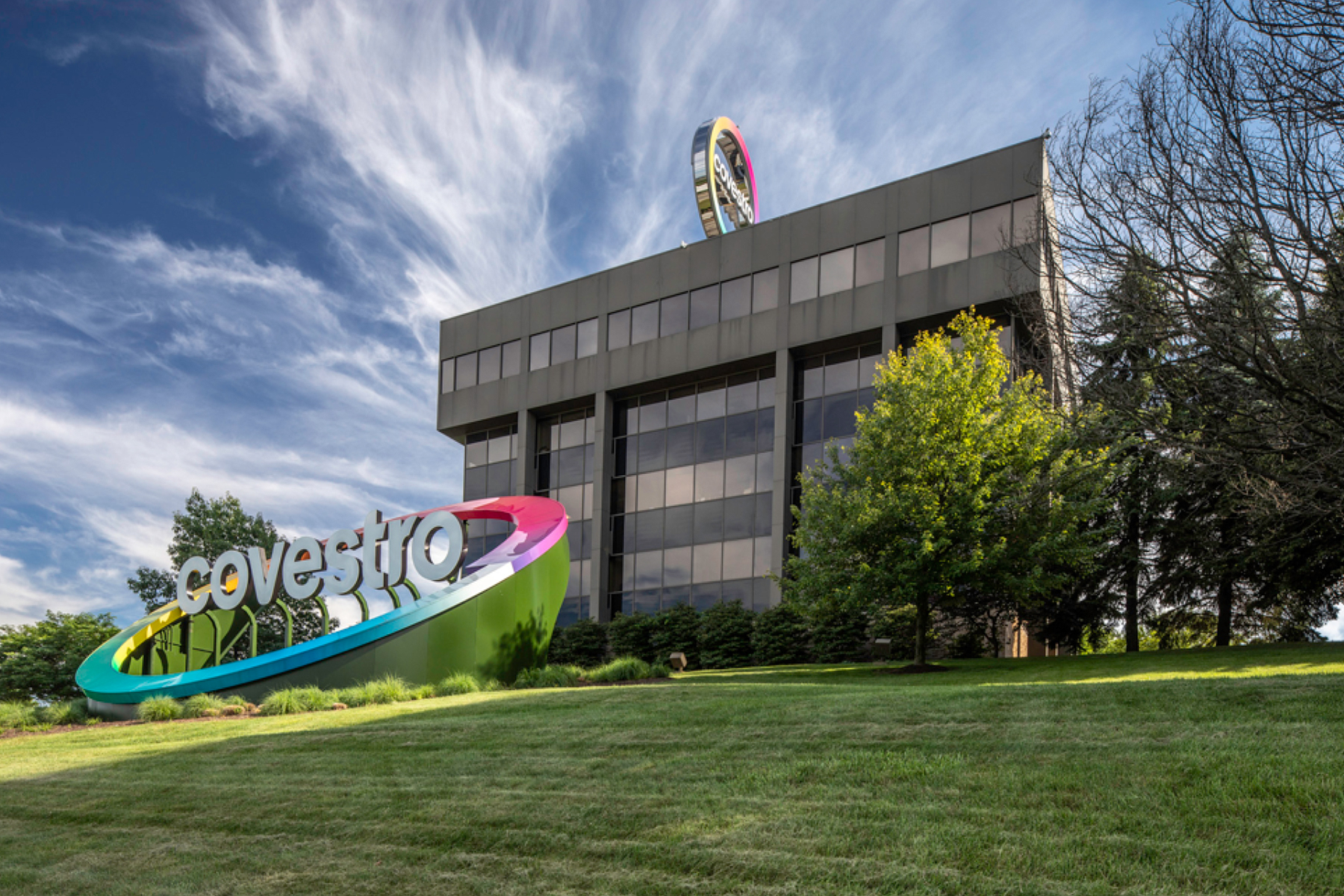 Pittsburgh, December 4, 2019 — Covestro LLC has entered into an agreement with Bayer Corporation to purchase Bayer's Robinson Township campus in Pittsburgh, which is home to Covestro's U.S. headquarters.
The change in ownership is planned for December 31, 2020.
Covestro has about 750 employees at the Robinson campus, which includes sales and marketing, administrative, and research and development functions. Bayer separated its material science business, rebranded Covestro, in 2015.
"Not only does Pittsburgh share our passion for innovation and sustainability, but this region also offers a number of strategic advantages to help grow our business – access to world-class talent, a thriving innovation community and a strong customer base," said Haakan Jonsson, president of Covestro LLC.
"With this purchase, we'll reinforce our commitment to the region that has served us well for more than six decades," he added. "Our employees are as much a part of the Pittsburgh community as it is a part of Covestro – and we couldn't be more proud to continue building our future here."
About Covestro LLC:
Covestro LLC is one of the leading producers of high-performance polymers in North America and is part of the global Covestro business, which is among the world's largest polymer companies with 2018 sales of EUR 14.6 billion. Business activities are focused on the manufacture of high-tech polymer materials and the development of innovative solutions for products used in many areas of daily life. The main segments served are the automotive, construction, wood processing and furniture, electrical and electronics, and healthcare industries. Other sectors include sports and leisure, cosmetics and the chemical industry itself. Covestro has 30 production sites worldwide and employed approximately 16,800 people at the end of 2018.
Find more information at www.covestro.us.
Covestro Contact:
Bob Walker, Phone: 412 413 2369
bob.walker@covestro.com
# # #
This news release may contain forward-looking statements based on current assumptions and forecasts made by Covestro AG. Various known and unknown risks, uncertainties and other factors could lead to material differences between the actual future results, financial situation, development or performance of the company and the estimates given here. These factors include those discussed in Covestro's public reports which are available at www.covestro.com. The company assumes no liability whatsoever to update these forward-looking statements or to conform them to future events or developments.
Editor's Note: Follow news from Covestro on Twitter:
www.twitter.com/CovestroUS