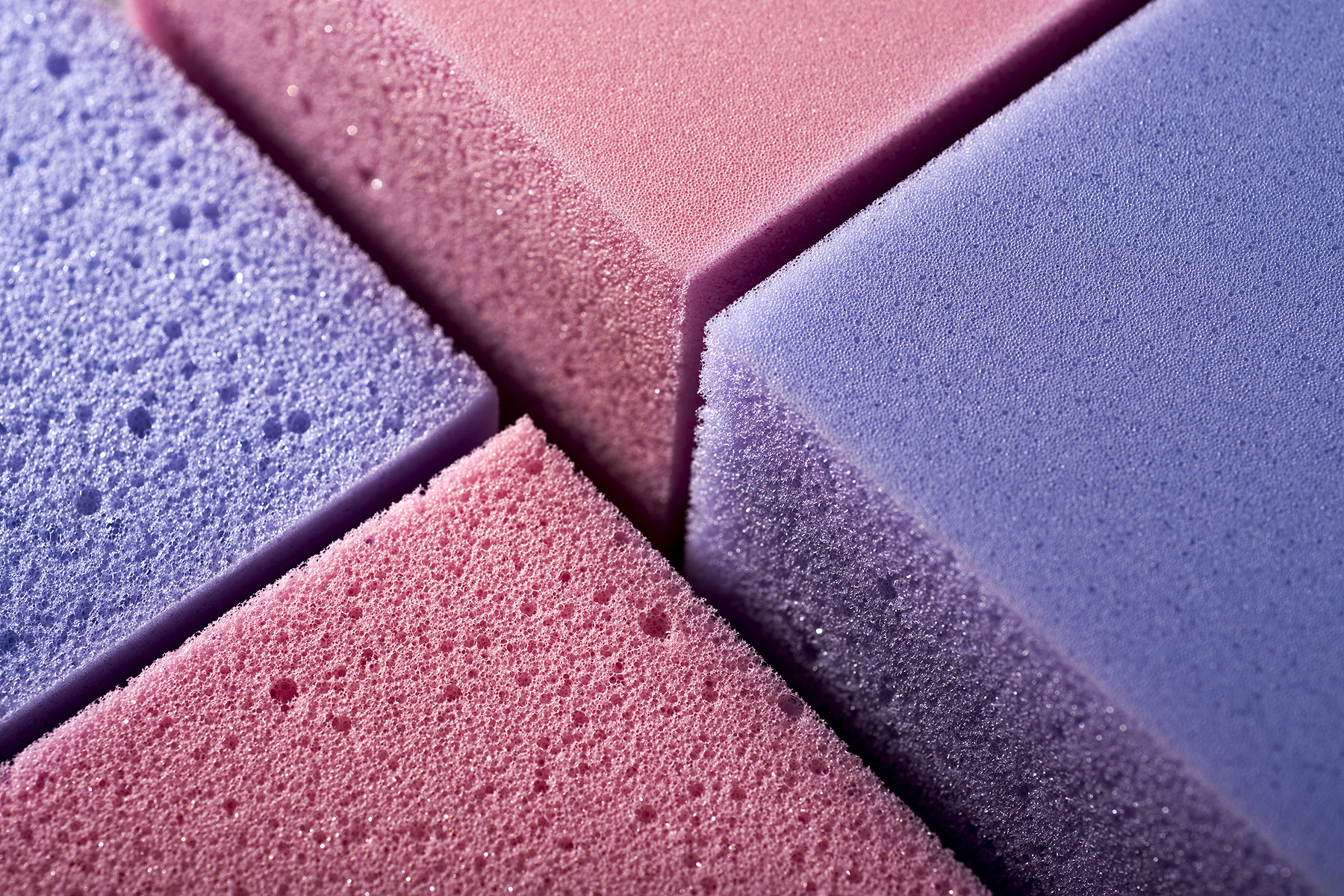 Company experts share latest polyurethane research and industry insights
Pittsburgh, October 7, 2019 — Transitioning from a linear economy to a more circular economy is critical in order to further advance sustainable business practices. But how does a polymer company like Covestro effectively participate in and support this shift? At the 2019 Polyurethanes Technical Conference on October 7-9 in Orlando, Florida, Covestro will discuss the strides it is taking to support a circular economy, the challenges that remain and the path forward.
Company experts will also address polyurethane industry regulations and standards, advancements and more. Covestro has a prominent presence at the event, with 10 subject matter experts giving technical presentations, participating in panels and teaching educational courses. Additionally, six company representatives are organizing and moderating sessions.
Below is an overview of the presentations and courses that Covestro experts will deliver during the conference. You can also learn more about Covestro at the Polyurethanes Technical Conference here: https://covestro.us/CPI-2019.
Sunday, October 6
Covestro will kick off the conference with Nigel Barksby and Mike Jeffries, who will teach a professional development course titled "PU 101: Polyurethane Chemistry" from 9 a.m. to 1 p.m. Perfect for those who are new to the industry, this course will take a deep dive into the background of polyurethane technology, chemistry, formulating components, end-use applications and more.

Monday, October 7
The Environment, Health & Safety Issues Session will highlight key regulatory issues and ongoing advocacy in the aromatic (TDI and MDI) isocyanate industry. The following Covestro experts will share their insights:

At 2:05 p.m., Tim Feeley will discuss regulatory and legislative advocacy topics during "American Chemistry Council's Diisocyanates Issues Update." He will also examine the potential for migration of TDI and MDI from finished polyurethane products as part of "TDI and MDI Migration Testing from Foam Using EPA Guidance" at 2:30 p.m.

Scott Ecoff will review the EPA's TRI program and long-term trends of TDI and MDI data during "EPA's Toxics Release Inventory (TRI) Data Reporting Trends for Diisocyanates" at 4 p.m.
From 9 a.m. to 4:30 p.m., Steven Reinstadtler will teach a course titled "PU 104B: Polyurethane Coatings and Elastomers." The course will provide an overview of polyurethane technology and examine different types of polyurethane elastomers and coatings, application methods and more.
During the Fundamentals & Modeling Session at 2:05 p.m., John Sebroski will present "Flame Retardant Sorption onto Airborne Particles: Chamber Testing and Modeling Comparison." The paper describes the development of a chamber test model to determine flame retardant sorption on airborne particles.

Tuesday, October 8
During the annual Global Automotive Panel, experts will share an update on the progress that has been made toward harmonizing automotive interior volatile organic compound (VOC) standards. At 9:05 a.m., John Sebroski will present "A Roadmap toward the Harmonization of Global VOC Specifications" within the session.
As part of the Rigid Construction Session, George Combs will discuss how formula optimization can improve long-term, low-temperature insulation performance during "Surfactant Effect on Temperature Dependent R-value (TDRV) Performance of Polyiso Insulation" at 9:30 a.m.
During the Circular Economy: A Sustainability Concept Session, Richard Skorpenske will present "The Growing Movement Toward a Circular Economy for the Plastics Industry" at 2:05 p.m. Skorpenske will highlight the ways in which Covestro is supporting the shift from a linear to a more circular economy through new technologies and collaborative efforts, and how it is working to overcome current challenges.
As part of the Environmental Health and Safety Workshop at 2 p.m., Brian Karlovich will present the section on "Evaluation and Exposure Control." He will discuss topics such as industrial hygiene sampling for isocyanates, ventilation and personal protective equipment.

Wednesday, October 9
At 10 a.m., Brian Neal will present "Molded Flexible Foam Durability Testing Optimization" during the Automotive 2: Improved Methodology in Hardness/Durability Testing Session. He will discuss how durability testing for molded polyurethane foam used in automotive seating can be improved to provide a twofold increase in test throughput.
For additional information on the above presentations, panels and courses, visit http://www.cvent.com/events/2019-polyurethanes-technical-conference/agenda-d7ff9df8f4b64b8a9252d55f50037c87.aspx.
About Covestro LLC:
Covestro LLC is one of the leading producers of high-performance polymers in North America and is part of the global Covestro business, which is among the world's largest polymer companies with 2018 sales of EUR 14.6 billion. Business activities are focused on the manufacture of high-tech polymer materials and the development of innovative solutions for products used in many areas of daily life. The main segments served are the automotive, construction, wood processing and furniture, electrical and electronics, and healthcare industries. Other sectors include sports and leisure, cosmetics and the chemical industry itself. Covestro has 30 production sites worldwide and employed approximately 16,800 people at the end of 2018.
Find more information at www.covestro.us or www.polyurethanes.covestro.com.
Covestro Contact:
Tara Majdalani, Phone: +1 412 413 5456
Tara.Majdalani@covestro.com
# # #
This news release may contain forward-looking statements based on current assumptions and forecasts made by Covestro AG. Various known and unknown risks, uncertainties and other factors could lead to material differences between the actual future results, financial situation, development or performance of the company and the estimates given here. These factors include those discussed in Covestro's public reports which are available at www.covestro.com. The company assumes no liability whatsoever to update these forward-looking statements or to conform them to future events or developments.
Editor's Note: Follow news from Covestro on Twitter:
www.twitter.com/CovestroUS