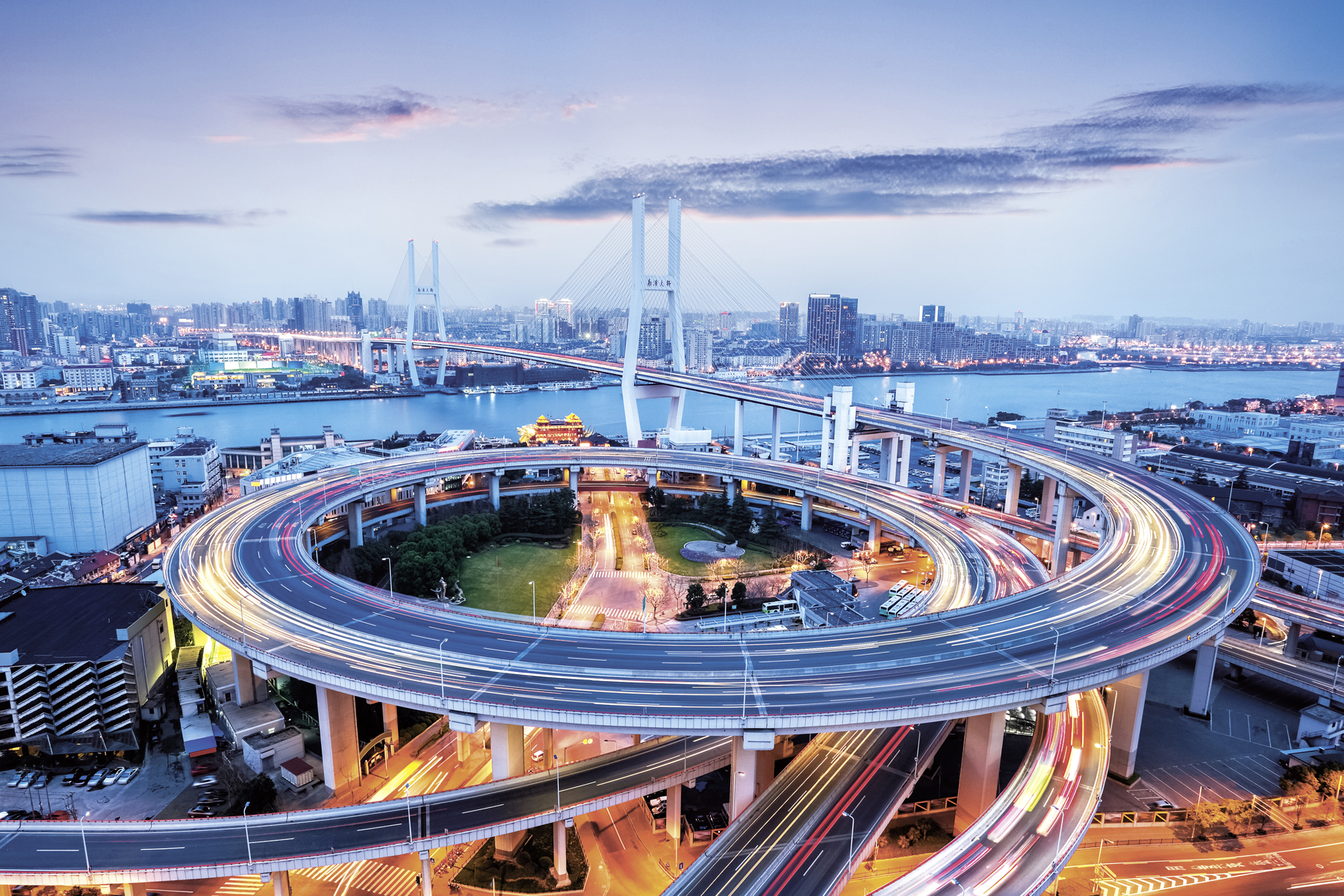 Covestro showcases solutions for cities and homes of tomorrow at AIA 2019
Pittsburgh, June 6, 2019 — A city of the future — can you picture it? Regardless of what you see, you know that sustainable materials will play a major role in its success. At booth #7131 during the AIA Conference on Architecture 2019, June 6-7, in Las Vegas, Covestro LLC will showcase its solutions for efficient buildings and long-lasting infrastructure that comprise the cities and homes of the future. Here's a preview.
Building the future, sustainably
Covestro is a proven supplier of high-performance materials for the building and construction industry, including:
Polyurethanes that help make buildings more energy efficient
Raw materials for the formulation of durable and attractive coatings for flooring, interior and exterior walls, parking garages and other applications

These solutions are the building blocks for the city of tomorrow — a city in line with the UN's Sustainable Development Goals (SDGs), which drive the company's sustainability targets and goal of bringing a more sustainable future to the forefront.
Expert insights
Beyond its exhibit, Covestro will demonstrate its leadership as experts share their knowledge with AIA attendees.
Offsite Construction Enables Innovation: Jim Lambach, marketing manager, Building and Construction, Covestro LLC, will discuss an emerging panelization technology (adaptable to meet the insulation requirement in Climate Zones 1-8) that can be used in single and multi-family homes. As part of the presentation, he'll also highlight the factors that are driving demand for moving even more of the construction process offsite, as well as a panelization technology for single- and multi-family homes. The presentation will be held at Thursday, June 6 and Friday, June 7 (12:15-1:15 p.m. and 3:30-4:30 p.m. both days).
High-Performance Coatings for Industrial and Decorative Floors: Steven Reinstadtler, marketing manager, Construction Coatings, Adhesives and Sealants, Covestro LLC, will discuss the sustainability market drivers and aesthetic preferences for floor coatings and how they contribute to the satisfaction of building occupants. The presentation will be held Thursday, June 6 and Friday, June 7 (10:30-11:30 a.m. and 2-3 p.m. both days).

AIA attendees are invited to attend these discussions and visit booth #7131 to learn more about the materials and expertise Covestro offers to the building and construction industry.
About Covestro LLC:
Covestro LLC is one of the leading producers of high-performance polymers in North America and is part of the global Covestro business, which is among the world's largest polymer companies with 2018 sales of EUR 14.6 billion. Business activities are focused on the manufacture of high-tech polymer materials and the development of innovative solutions for products used in many areas of daily life. The main segments served are the automotive, construction, wood processing and furniture, electrical and electronics, and healthcare industries. Other sectors include sports and leisure, cosmetics and the chemical industry itself. Covestro has 30 production sites worldwide and employed approximately 16,800 people at the end of 2018.
Find more information at www.covestro.us, www.coatings.covestro.com and www.polyurethanes.covestro.com.
Covestro Contact:
Tara Majdalani, Phone: +1 412 413 5456
Tara.Majdalani@covestro.com
# # #
This news release may contain forward-looking statements based on current assumptions and forecasts made by Covestro AG. Various known and unknown risks, uncertainties and other factors could lead to material differences between the actual future results, financial situation, development or performance of the company and the estimates given here. These factors include those discussed in Covestro's public reports which are available at www.covestro.com. The company assumes no liability whatsoever to update these forward-looking statements or to conform them to future events or developments.
Editor's Note: Follow news from Covestro on Twitter:
www.twitter.com/CovestroUS