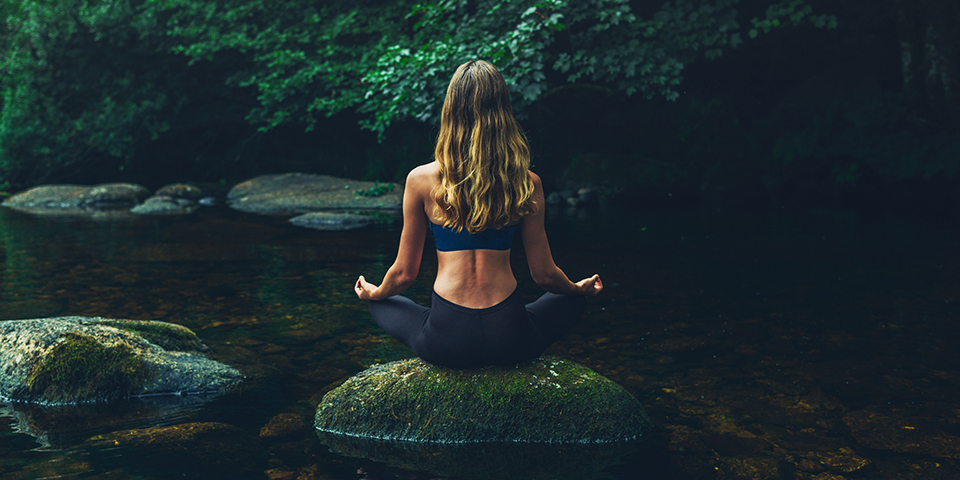 Pittsburgh, May 7, 2019 — The environmentally conscious consumer demands safe and responsible cosmetics. Covestro LLC is answering the call with its broad portfolio of bio-based and biodegradable raw materials. From skincare to haircare, the company's Baycusan® line can be tailored to a wide variety of applications in the cosmetics industry. At the New York Society of Cosmetic Chemists Suppliers' Day 2019, May 7-8, in New York City, Covestro will present its new naturally derived Baycusan® eco E 1000 and biodegradable Baycusan® C film formers at booth #701.
Premium hair care, naturally
Bio-based film formers from Covestro offer the best balance between natural content and high-performance aesthetics where alternative natural ingredients would compromise product performance and appearance. With Baycusan® eco, which is based on over 50% renewable feedstock according to ISO 16128-1 standards, these Covestro film formers are naturally derived — offering formulators new perspectives for more sustainable and innovative products.
The first of this product line, Baycusan® eco E 1000 (INCI: Polyurethane-93), was designed to fulfill all the requirements of a modern and high-performing hair fixative agent. Features include:
best-in-class elasticity for flexible styling without flaking,
high humidity resistance for curl retention and superior frizz control,
heat protection up to temperatures as high as 300 °C, and
conditioning effect for smoothness and hair manageability.

Cosmetics with a conscience
Biodegradability is a key feature for assessing the environmental impact of a cosmetic ingredient. Although most synthetic film formers do not biodegrade well, Covestro products boast higher biodegradability due to their unique chemical structures.
The biodegradation of Baycusan® C has been tested by independent expert institutes using recognized test methods (OECD 301 and 302 test methods for biodegradation in water). The degradation levels achieved demonstrate a relatively fast degradation — Baycusan® C 1001 achieves 60% biodegradation in 28 days in the OECD 301 test, making it one of the most biodegradable synthetic film formers on the market.
More environmentally friendly sun care
The sun care industry is under significant pressure to develop environmentally friendly formulations compliant with recently passed regulations. Covestro offers an eco-friendly line of polyurethane film formers that are suitable for formulating environmentally safe, sustainable sun care products with high performance. These durable sun care products formulated with Baycusan® C 1004 (INCI: Polyurethane-35) have been carefully crafted for their environmental profile. While formulating, Covestro strove to minimize impact on the marine ecosystem while offering high protection from the sun — this was made possible by using a water-resistant and biodegradable film former that offers elegant aesthetics.
Attendees of Suppliers' Day are invited to the Covestro booth (#701) to learn more about Covestro's materials for sustainable, responsible cosmetics, and to see them in action during live demos at the booth (daily at 11 a.m. and 2:30 p.m.).
About Covestro LLC:
Covestro LLC is one of the leading producers of high-performance polymers in North America and is part of the global Covestro business, which is among the world's largest polymer companies with 2018 sales of EUR 14.6 billion. Business activities are focused on the manufacture of high-tech polymer materials and the development of innovative solutions for products used in many areas of daily life. The main segments served are the automotive, construction, wood processing and furniture, electrical and electronics, and healthcare industries. Other sectors include sports and leisure, cosmetics and the chemical industry itself. Covestro has 30 production sites worldwide and employed approximately 16,800 people at the end of 2018.
Find more information at www.solutions.covestro.com/en/industries/cosmetics, www.baycusan.com, www.coatings.covestro.com and www.covestro.us.
Baycusan® is a registered trademark of Covestro AG.
Media Contacts:
Sarah Schade, Phone: +1 412 413 5843
Sarah.Schade@covestro.com
# # #
This news release may contain forward-looking statements based on current assumptions and forecasts made by Covestro AG. Various known and unknown risks, uncertainties and other factors could lead to material differences between the actual future results, financial situation, development or performance of the company and the estimates given here. These factors include those discussed in Covestro's public reports which are available at www.covestro.com. The company assumes no liability whatsoever to update these forward-looking statements or to conform them to future events or developments.
Editor's Note: Follow news from Covestro on Twitter:
https://twitter.com/CovestroUS