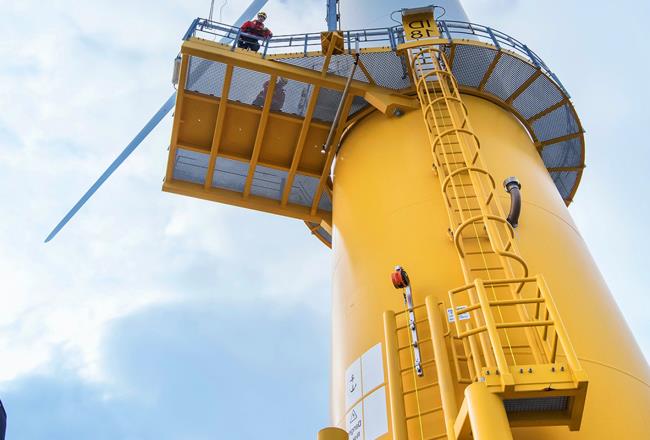 Our vision: Innovation and Sustainability
At Covestro, sustainability is a core element of our business strategy. We constantly strive to align economic growth with sustainable solutions. We believe in developing state-of-the-art solutions that not only meet our customers' needs but are also friendly for the environment and society. We offer a range of sustainable solutions across various industries with an intention of enhancing the lives of present and future generations.
Whether it is research, product development, operations, production, distribution or disposal, we have set high standards for safety and sustainability across the value chain. We understand that sustainability requires every employee to conduct themselves responsibly, therefore, compliance to our sustainability guidelines is a mandate for all our employees. In fact, we also encourage our stakeholders outside the company to enforce the same levels of commitment and are also part of various co-operative initiatives globally.
Worldwide regulation of our products
Our product stewardship program has been designed with an emphasis on all parameters related to Health, Safety and Environment (HSE) and has protocols built in to minimize HSE risks as best as possible. A periodic audit of our plants, processes and technologies also ensures strict adherence to such guidelines and an upgradation of the standards and processes, wherever required. Since Covestro India is a Responsible Care certified company, it is imperative for us to have even higher benchmarks in each area of our operations, including those of sustainability.
Furthermore, the Sustainable Development Goals (SDGs), defined by the United Nations along with corporations and governments, drive us further to push boundaries. We have set targets for our research and development projects in alignment with the SDGs. These projects open new frontiers of inclusive business and social development through our solutions. Our goal is to have 80% of these projects contribute to achieving SDGs by 2025.
In fact, SDGs are our drivers for innovation too and form the basis of our clearly laid-down non-financial goals. Such goals make our actions transparent and measurable. One such goal is to reach out to 10 million people in underserved markets by 2025 and to make a difference to their lives by offering a solution that helps improve their living conditions. Our CSR initiatives like STEM4Girls and BrighterWorldLab are also examples of our commitment towards sustainability.
Thinking and acting in a sustainable, responsible way is central to our vision in making the world a brighter place. It is a commitment evidenced by the products we make, the way we make them and the way we interact with our local communities.