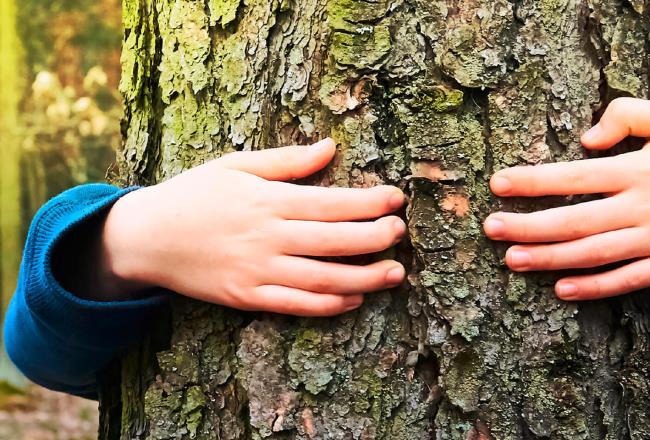 Corporate Social Responsibility (CSR)
Corporate Social Responsibility (CSR) at Covestro is integrated with our sustainability philosophy and approach. Through our CSR activities, we aim to impact the lives of those at the bottom of the socio-economic pyramid.
We have two leading CSR projects which have been conceptualized and executed at scale in collaboration with our partners. Both these projects emanate from our belief that science could open young minds up to possibilities for solving complex problems and finding solutions for the future.
STEM4Girls, is a project that aims at uprooting the very social conditioning that girls are not meant to take up science careers. Through hands-on science experiments and motivational talks, we aim to inspire and encourage thousands of girls across India to pursue STEM related careers, one girl at a time! The other is called Brighter World Lab. As the name suggests, it ignites the dream of a brighter world among school students through hands-on experiments in science at a laboratory in their school. Through this project, Covestro has helped install hundreds of laboratories in underprivileged schools.
Other projects include awareness campaigns on safety, volunteering efforts by our employees, tree plantation drives, health and fitness drives and so on. At the heart of each activity, lies our deep commitment towards the welfare of people, their health and safety and protection of the environment.
Our CSR policy has a well-articulated framework for choosing and conceptualizing projects.