Covestro in India
Covestro is centered towards the production of quality and high-performance polymers with a noticeable global outreach. Our products range from polyurethanes to high-performance polycarbonates as well as precursors for paints, adhesives and sealants.
With a vision for rising opportunities and a commendable understanding of our consumer needs, we constantly develop innovative materials, systems and technologies to be prepared beforehand and ensure suitable solutions. Covestro has in a very short time earned an impeccable reputation for leadership and innovation in the world of advanced materials while being the trusted source for information, ideas and undoubtedly its high-quality materials that are now implemented within industrial sectors such as automotive, electrical and electronics, construction, medical, sports and leisure industries.
Sustainability being one of our highly prioritized objectives, Covestro frequently implements numerous methods and techniques to reduce its environmental impact as well as the impression made by downstream customers through a life-cycle analysis, innovation, outreach and excellence in corporate management, with economy, ecology and social responsibility being policy objectives of equal rank.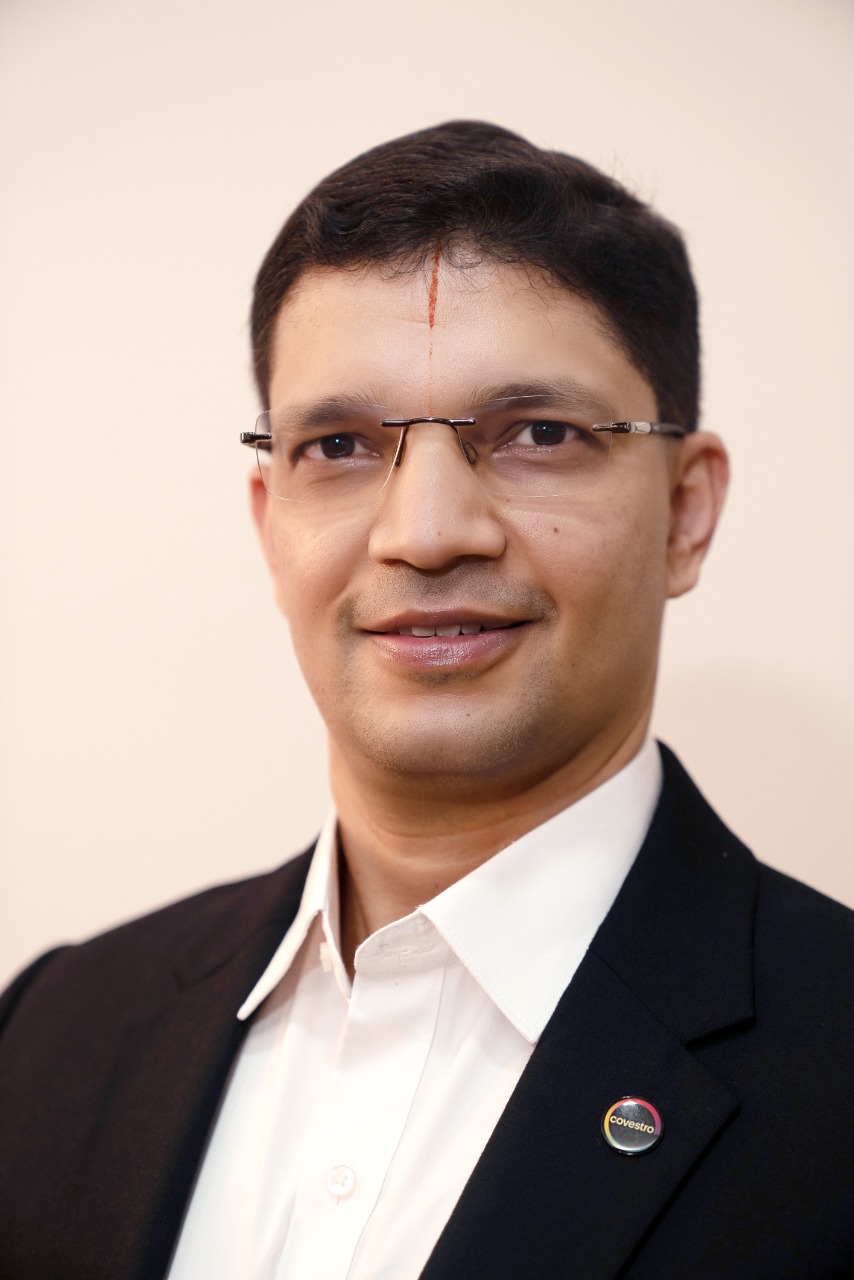 Anand Srinivasan
Managing Director – Covestro (India) Private Limited
Mr. Anand Srinivasan - Managing Director and Head Engineering Plastics, Covestro (India) Private Limited

With over two decades of experience, Anand Srinivasan, a chemical engineer, currently heads the Engineering Plastic Business and is also the Managing Director of Covestro (India) Private Limited.

Anand started his career with Bayer at Pittsburgh as a process engineer. Thereafter, he moved to different roles within the organization from process technology to project engineering, HES and production. Anand was associated with Bayer USA for 12 years and later chose to move to India. In India, he was appointed as Plant Manager at a production facility in Ankleshwar, and then he was the head of the Supply Chain Centre in Mumbai. He has been associated with Covestro for over 24+ years and held various positions across functions.

During his free time, he enjoys time with his 2 kids and wife and even indulges in sketching, music, spiritual study and community service activities.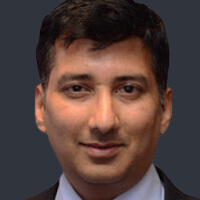 Avinash Bagdi
Director - Covestro (India) Private Limited
With over two decades of experience, Avinash Bagdi, a Chartered Accountant, currently heads Tailored Urethanes business for Indian Sub -continent and is also the Director of Covestro (India) Private Limited
Mr. Bagdi started his career with Bayer Group in 2002 as a Management Trainee. Handling several assignments of increasing responsibility in various group companies, Mr. Bagdi was appointed the CAO (Chief Administrative Officer) for Covestro (India) in 2010. In 2014, he moved to the company's HQ in Germany in the capacity of a financial analyst, evaluating business cases for Strategic Projects and M&A activities. In 2015, he moved back to India as CFO and Head of Finance and in May 2020, he took over the responsibility of Polyurethane business in India.
Mr. Avinash Bagdi has an extensive background and rich experience in Financial Analysis, Strategic Planning, Restructuring Operations, Mergers & Acquisitions and Organizational Development. During leisure time, he enjoys listening to podcast and music, reading books, playing board games, taking strolls and spending time with family.