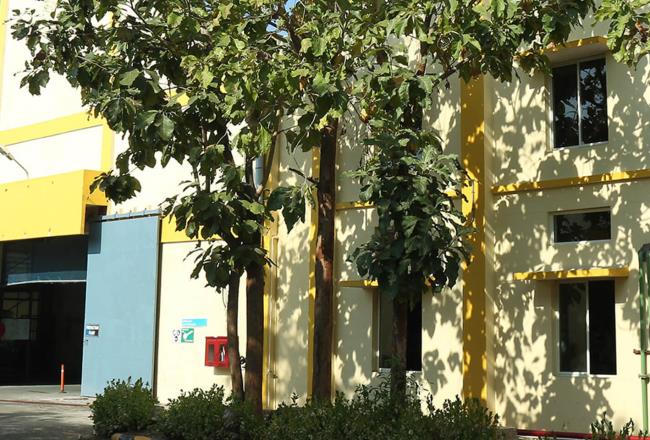 Cuddalore
Being one of the first units to have commenced in India, the Cuddalore facility was originally a 100% subsidy of 'Chemplast Sanmar Limited' back in 1988, under the name 'Urethane India Limited' which was eventually taken over in full shares by Bayer in the July of 2001, then being a 51% equity participant with Bayer Sanmar Limited.
In October 2004, it finally came to be known as Bayer Material Science Pvt. Ltd. with an investment of $1.6 million in the first line and $1.4 million in the latter. The facility is dedicated to the production of Polyol with a capacity of 840 tons per annum while manufacturing over 30 different products. In June 2015, it further increased the production capacity of thermoplastic polyurethanes (TPU) to 6,000 metric tons from 2,500 metric tons.
The unit also houses a state of the art extruder system which ensures high production volumes, a lower cost per unit and an efficient mixing with a PLC operated manufacturing system to make sure the end result is nothing but of an unmatched quality.
Not to mention our environmental concerns, Covestro promotes sustainability and incorporates methods to preserve the ecosystem while inclined to cause minimum or no distress. The Cuddalore unit is well-equipped to treat its own waste water resulting in zero discharge.