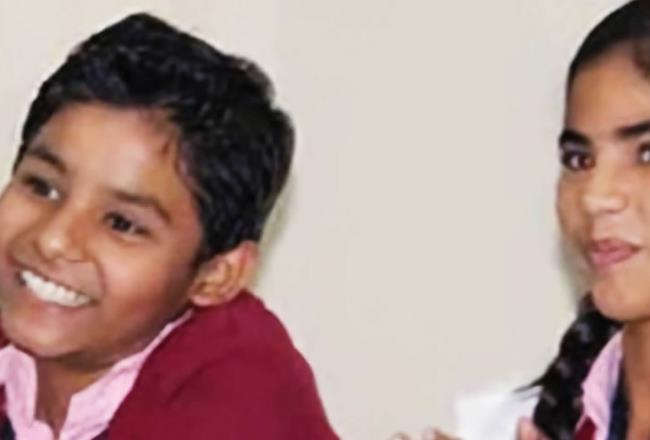 Brighter World Lab 2018
In 2018, having collaborated with the ARCH Foundation, Project Brighter World Lab BWL has broken into a more powerful stride. In its second year in 2018, the BWL initiative reached 16,070 children from 25 government schools in Ankleshwar, Airoli-Mumbai and Greater Noida. 20 Brighter World Labs were set up with more than 110 working models in each facility, designed with an intention of fostering hands-on learning of science through observation, experimentation and discovery.
The program saw the participation of nearly 50% each of boys and girls. Around 65 teachers teaching science to the students at secondary or higher secondary level were intensively trained regarding the usage of the laboratory equipment and deployment of materials to teach at the laboratory.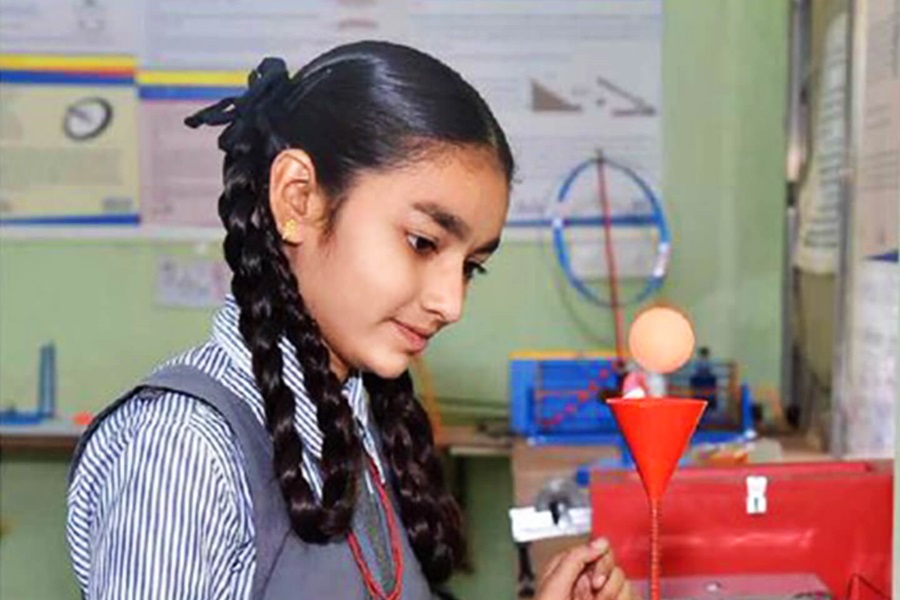 The schools were selected based on the criteria that they must be completely government aided and majority of students of the school must be from the lower socio-economic strata. The laboratories were designed based on a study of the school infrastructure, student requirements and science curriculum. Once the lab was set, a formal time table was devised in alignment with the school administration, to ensure equitable access to the lab by all students. A detailed orientation was conducted for both teachers and students, which was critical to ensure success of the program.
A number of programmes and projects were set up like – Science Club, Science fair, quizzes, debates, poster competitions et al to foster scientific temperament among students. Science Club, in particular, had a deep impact on the students where they carried out multiple experiments to understand different concepts in physical and life sciences.
Last but not the least, a robust, 360-degree evaluation framework was formulated, which incorporated perspectives from all stakeholders of the programme. A matrix was created to assess the direct impact of the interventions on students. Most importantly, an inhouse project management committee was set up to oversee and evaluate the implementation of the programme objectives. This was done in collaboration with the school administration thus, ensuring continuity and effectiveness of the programme.
To know about Brighter World Lab in 2018-19 in greater detail, please download the annual report here.