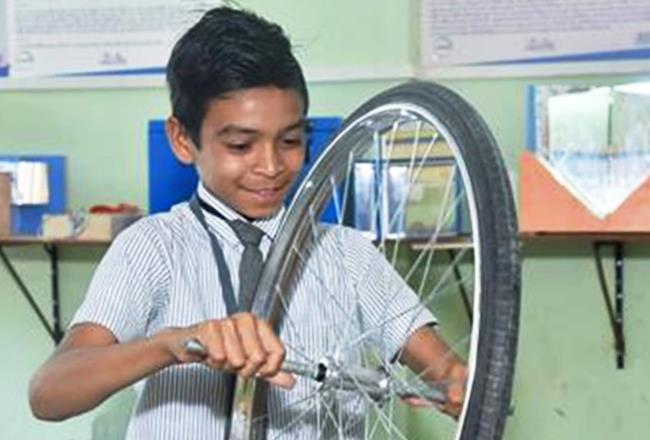 Brighter World Lab 2017
Brighter World Lab, an initiative by Covestro (India) with the purpose of promoting scientific reasoning among children and creating a new generation of analytical thinkers. The project was launched with installations of 10 maths and science laboratories in four cities; Greater Noida, Ankleshwar, Mumbai and Cuddalore in 2017 with the help of STEM Learning Pvt. Ltd.
The smaller steps that Project BWL took in its first year was limited to making infrastructural intervention in the government aided schools whose poor infrastructure resonated with the poor aptitude that children bore against these subjects.
For optimal utilization of the laboratories, orientation and training programmes were conducted for teachers.