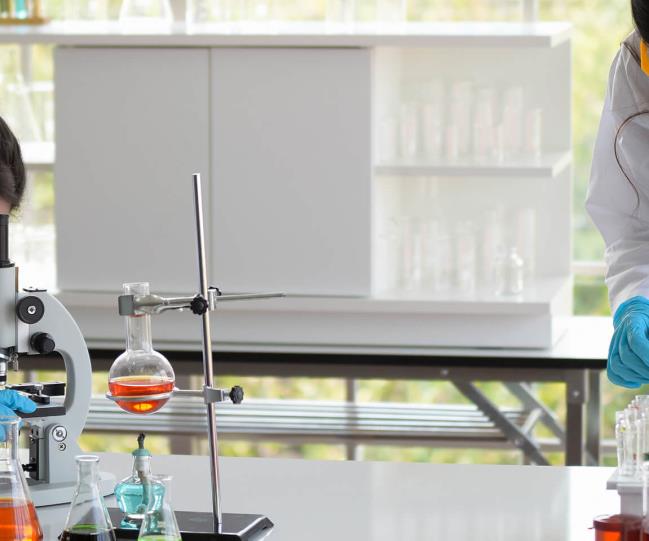 This is the beginning of a wonderful career – Become #1ofUs

Looking for curious minds

An internship at Covestro is much more than a simple introduction to the working world. Working alongside recognized experts, you'll gain valuable, real-world experience. From short-term placements to more profound, longer internships, you'll find a variety of opportunities to suit your needs.
Join our team and inspire our work
At Covestro, no day is like the other. We are vibrant and curious about our surroundings. We want to foster the ideas of our employees and make them a reality. With us, you develop your potential at the forefront of scientific.
Want to get to know us?
Then come and meet us at one of our campus events. You'll learn more about what we do, how we work and some of our successes and latest innovations. You'll even get to talk one-to-one with some of our experienced professionals about career opportunities.