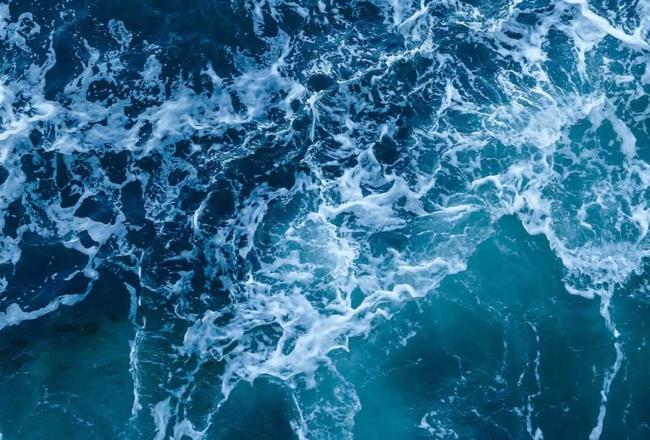 A global movement to turn the tide on plastic
The Alliance To End Plastic Waste
We can all agree: Plastics have a very important place in our world. But plastic waste should have no place in our environment.
Founded in early 2019
In a little more than a year the Alliance to End Plastic Waste has grown into a global organization with nearly 50 members and over twenty projects to help end plastic waste all over the globe. Find more information in the Progress Report 2021.
"Plastic in the environment is now ranking at the same level in terms of political and societal importance as issues like climate change and biodiversity loss."
At Covestro, we're committed to doing our part to build a circular economy and end the flow of plastic pollution into the environment. By creating high-quality materials often used for decades, utilizing CO₂ as a raw material in plastic production and implementing solutions to stop plastic leakage along the manufacturing chain, we are driving efforts to use resources responsibly and reduce waste.
However, plastic waste is a challenge of global proportions in need of collective action to be solved. That's why we've partnered with more than 30 global companies and co-founded The Alliance to End Plastic Waste (AEPW), a non-profit organization dedicated to developing, deploying and bringing to scale solutions to reduce, reuse and recover plastic waste.
"At Covestro we are convinced plastics are far too valuable to end up in the environment. All waste should be regarded as a resource. We believe this alliance is a significant step to drive innovation, develop strategic partnerships and mature waste-to-value concepts into economically viable sustainable solutions."
Bringing together the best minds – About the AEPW
AEPW is a global effort for a global problem. The Alliance is composed of world leaders across the plastics value chain – chemical and plastic manufacturers, consumer goods companies, retailers, converters and waste management companies.
Because there is no one single answer to the issue of plastic waste, AEPW inspires partnership and collaboration to tackle the waste problem from a variety of angles.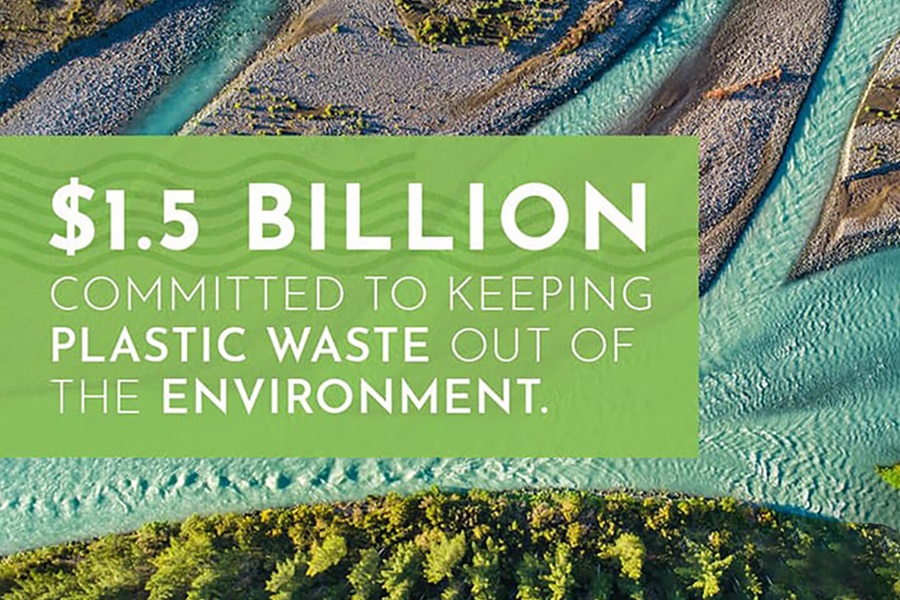 The current Alliance members have committed $1.0 billion USD with the goal of investing $1.5 billion USD over the next five years to promote infrastructure, innovation, clean up and education and engagement efforts to eliminate plastic waste from our world.
Doing our part
We engage in diverse projects all around the globe that are consistent with the AEPW four-part strategy:
Infrastructure development
Infrastructure systems designed to manage and collect waste have struggled to keep up with the dramatic rise of single-use plastics in circulation, and as a result, plastic pollution has increased rapidly in recent years, especially in developing countries. At Covestro, we are committed to ensuring the products we manufacture for long-term application fields do not face similar challenges in the future.
Our team supports projects that encourage the creation of systems to collect, manage and recycle polycarbonate and polyurethane materials. One example is our partnership with Soft Landing, an Australian social enterprise focused on collecting, dismantling and recycling mattresses.
Education and engagement
Solving the plastic waste problem we face today requires joint and educated action of government at all levels, businesses and communities. That's why we are committed to educating future generations on how to make better decisions tomorrow.
To accomplish this goal, we published a children's storybook designed to raise awareness of waste management and encourage a responsible attitude towards waste. Partnering with nine nature parks and three museums in Taiwan, we have reached more than 20,000 children. As part of the project, an educational story app with bilingual reading features has also been launched. The free app aims to arouse curiosity and encourage children to be "little earth guardians" in an interactive way. Additionally, in Hong Kong, we teamed up with WWF to conduct a microplastic survey with 100 students and educate them on how to treat plastic more responsibly.
Clean up
India generates close to 26,000 tons of plastic waste per day. More than 40 percent of this waste remains uncollected, landing on sidewalks, near freeways, in rivers and in the ocean. Part of AEPW's strategy is to clean up areas of high plastic waste concentration, and we contribute to this effort through our own Waste Management Program in India. Focused on undergrad and postgrad students, this program not only facilitates beach clean-up efforts but also inspires students to explore and deliberate the most effective interventions to eliminate the widespread plastic waste throughout the country.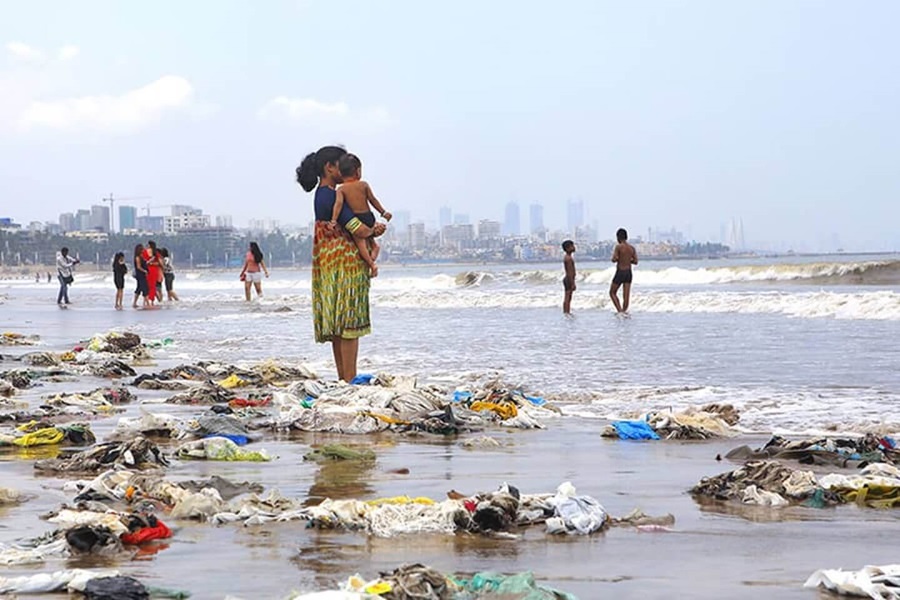 With concentrated effort and strategic partnerships, the plastic dilemma is solvable. The change has already begun, and at Covestro, we're committed to continuing to see it forward.
More stories
You can find more stories about our sustainability efforts here.