Covestro's diligence program across the value chain
Human rights diligence at Covestro
From raw materials and the company's own production within the company to the end product and recycling - human rights diligence along the value chain is important to Covestro.
As a company, Covestro is committed to respecting human rights based on the United Nations' guiding principles for business and human rights. We openly acknowledge our responsibility to respect human rights throughout the Covestro Group, in subsidiaries and in global supply and value chains and to prevent human rights violations.
The principles of our human rights diligence are formulated in various voluntary commitments, in corporate guidelines and in our Suppliers Code of Conduct. This code sets out the main international conventions and principles as the basis for our actions. We expect the conduct of our employees and business partners worldwide to comply with these basic principles.
An essential part of our human rights diligence concerns zero tolerance of child labor, forced labor and human trafficking.
Covestro has long integrated human rights aspects into its various management systems within the company. These include aspects in the areas of safety, procurement, product responsibility, compliance and human resources policy.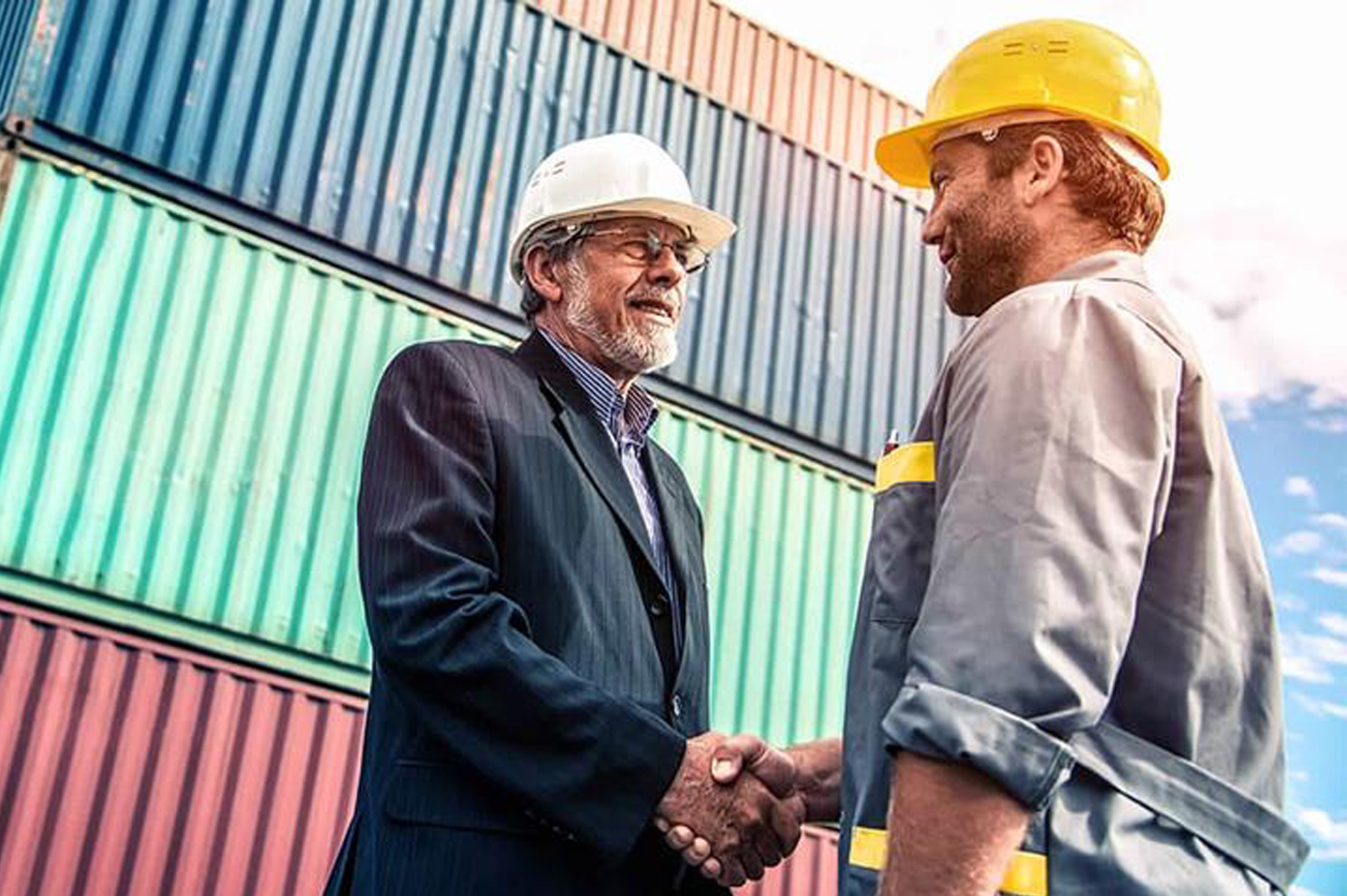 Both new and existing Covestro suppliers must meet social, ethical, ecological and corporate responsibility standards in addition to business standards. All expected standards are defined in Covestro's code of conduct for suppliers.
We carry out detailed sustainability assessments of our suppliers to monitor compliance with human rights diligence.
You can find more detailed information on this at: Supplier Management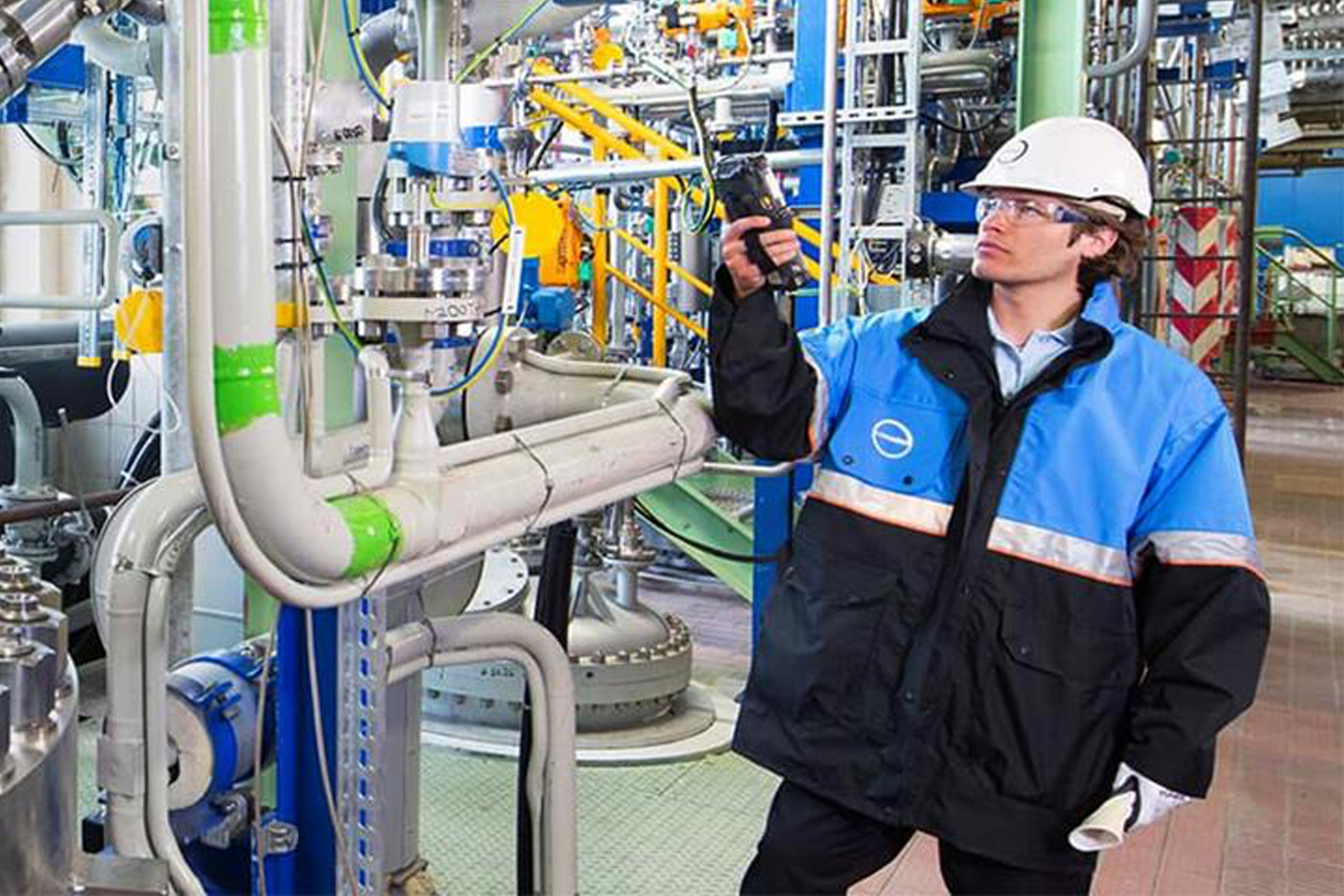 We are continuously working to keep the number of accidents as low as possible in the future. In order to prevent accidents, also among contractors, we have, for example, developed a comprehensive concept of measures in recent years. This includes specific safety programs for contractors as well as the constant involvement of the external companies in the ongoing safety activities at our sites.
You can find more detailed information on this at: Safety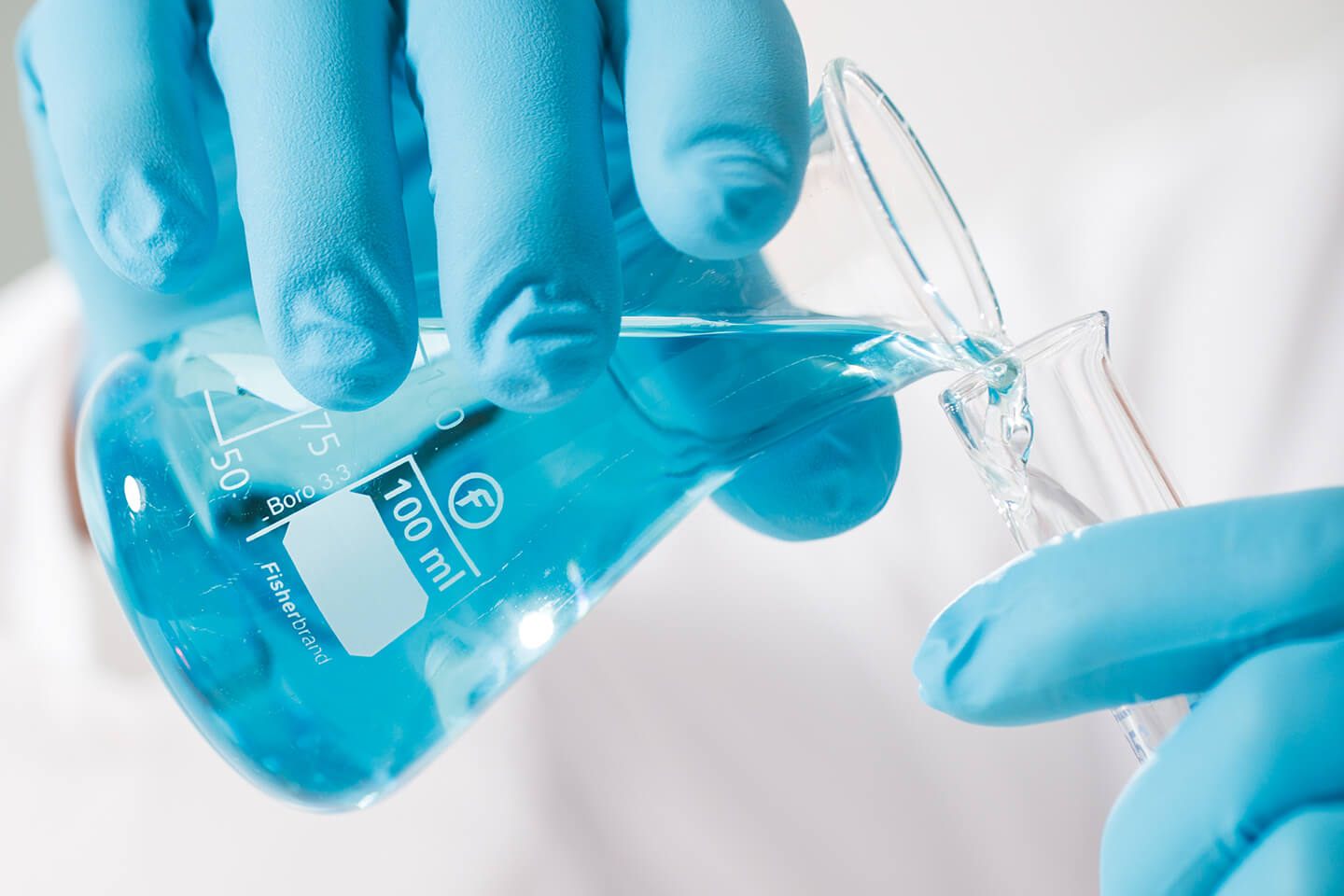 For Covestro, product responsibility means comprehensively assessing and preventing health, safety and environmental risks.
You can find more detailed information on this at: Product responsibility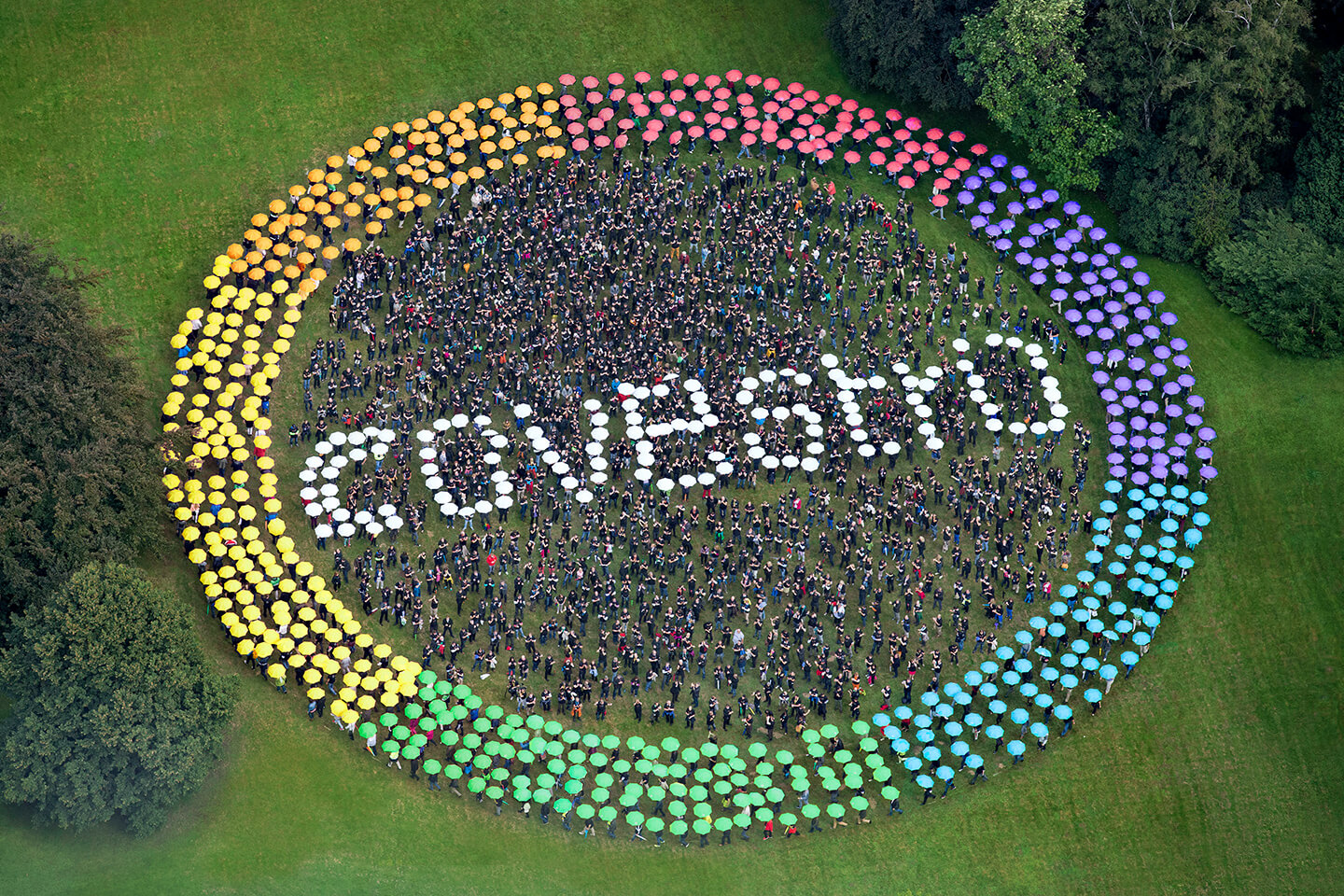 Our social responsibility as a company and employer is based on our corporate values and our full commitment to respect and promote human rights within our sphere of influence. For us, this also means creating working conditions that are based on respectful and appreciative interaction with one another and, in particular, that guarantee safety in the workplace. Our sustainable human resources policy is also defined by a high level of social protection for our workforce.
You can find more detailed information on this at: Our employees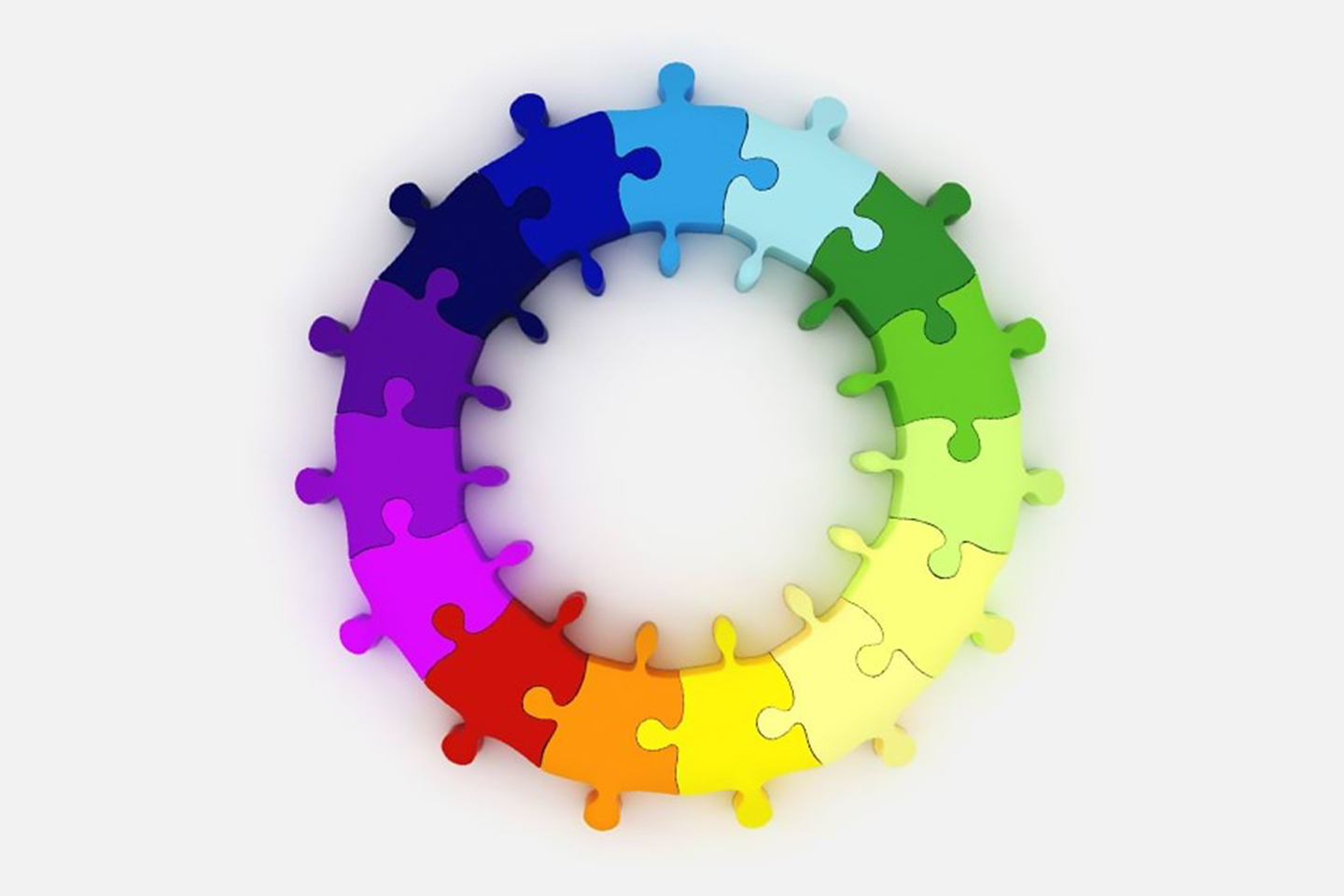 As a company with global operations, our business conduct is characterized by a sense of responsibility and ethical principles. A large number of regulations and standards make corporate compliance an important issue.
You can find more detailed information on this at: Compliance
Comprehensive responsibility
Due to the growing importance of the topic "human rights" we are currently introducing a comprehensive and systematic due diligence process. We have conducted a systematic analysis and risk assessment of human rights issues as part of this process. First, we identified and prioritized significant human rights risks and their occurrence in our value chain. Human rights risks include any potential risk to potentially affected parties that could emerge from our business activities, the supply chain or our products, including related operational areas. The risk analysis covered our own sites as well as the supply chain and the use phase of our products. The analysis was conducted in accordance with the UN Principles on Business and Human Rights.
This risk analysis identified human rights issues, whose management is the main focus for Covestro. Based on this risk analysis and a status quo comparison of existing processes and structures in the corporation for selected topics, we have derived initial measures and are further developing the overarching human rights management system approach.