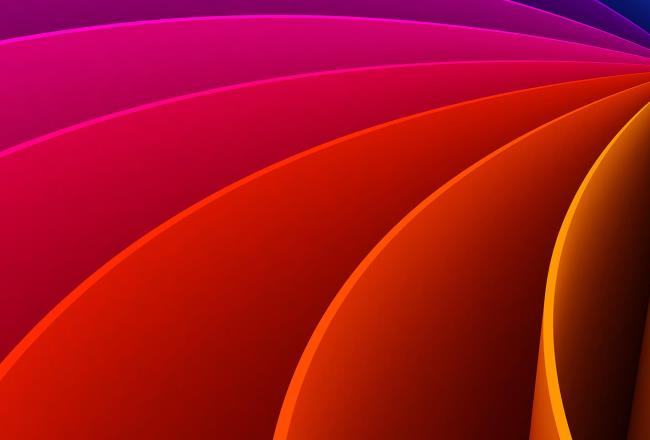 Documents and Downloads
Policies and Commitments
Sustainability is at the center of all our thoughts and actions. It encompasses everything from the behavior of every single employee and how projects are carried out, to safety, compliance and business conduct, and even how we interact with interest groups and assume responsibility for products and processes along the entire value chain.
All of our business activities are geared to sustainability, because we acknowledge our obligation to prudently manage our environment and act responsibly toward those around us. Covestro works closely with a variety of interest groups and adheres to strict regulations and principles that are firmly anchored in its Group regulations.
Our six corporate policies: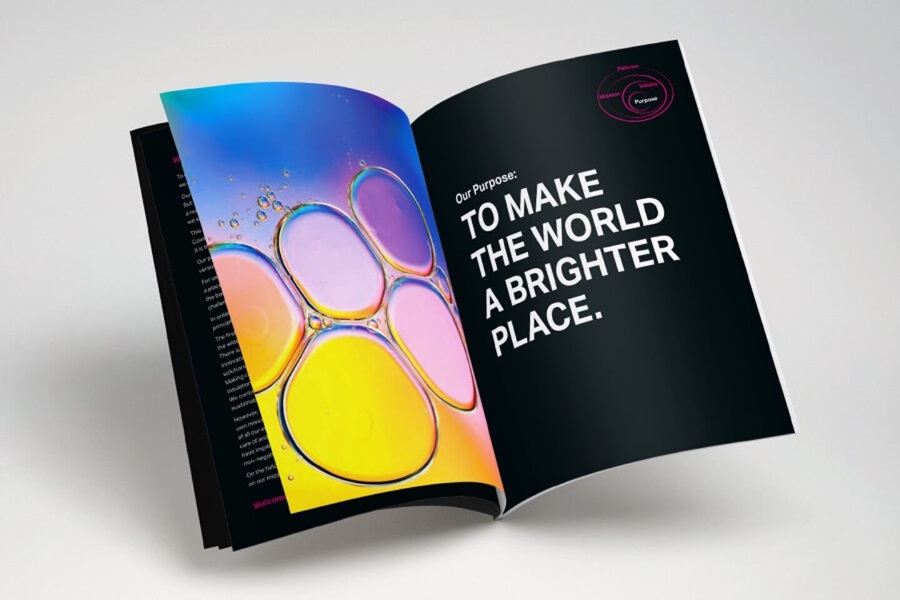 To support our vision, mission and values, we have developed six corporate policies which are our basic principles, forming the foundation we need to fulfill our vision and mission. These six principles are summarized in our Policy Booklet (English version/ German version):
Value creation
Sustainability
Innovation
How values translate into performance and culture (people)
Health, safety, environment, quality (HSEQ)
Compliance (phone hotline)
The concept of sustainability is thus firmly anchored in our corporate principles.
Our Corporate Commitments:
To underline our mission as a sustainable company, we take a clear stance on key issues and are committed to adhering to standards in our Corporate Commitments. Our Corporate Commitments are informed by relevant internal and/or external expertise and are finally approved by the respective board member(s). Through the download opportunity below, we make them available to all personnel, business partners and other relevant parties. We regularly review them and continuously develop the content.
Use the following links to view the corresponding Corporate Commitments (most are currently in English):
Our Supplier Code of Conduct:
It is elementary for us not only to act and produce sustainably ourselves, but also to ensure that suppliers comply with our standards at all times. Covestro therefore has established a Supplier Code of Conduct that is the fundamental basis for our collaboration with them. Covestro expects its suppliers to respect and implement its policies.