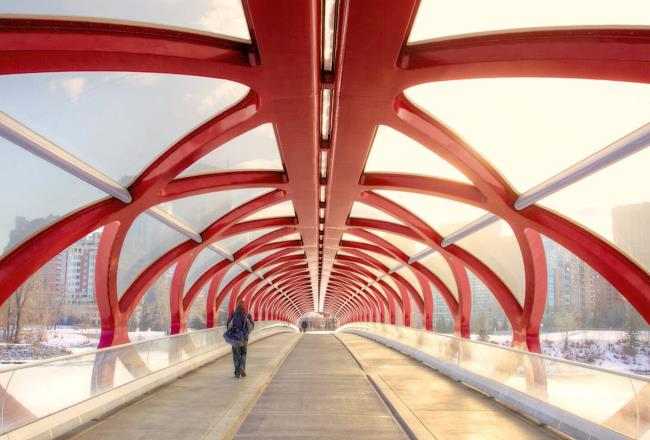 How we understand our business
Focus on sustainable growth
We believe a company is defined not only by its products and technologies. For Covestro, an ambitious business attitude and sound strategic objectives are just as important.
Even the best product portfolio and global capabilities will only lead to success if they are accompanied by a strong sense of purpose that runs through the entire organization.
At Covestro, we want to make the world a brighter place. To this aim, we are focusing fully on the circular economy. Overall, we inspire innovation and promote growth with profitable products and technologies that benefit society and reduce environmental impact. We push boundaries - with our employees and production facilities, through our products and with a consistent focus on innovation and sustainability.
Get an overview of our holistic strategic approach.