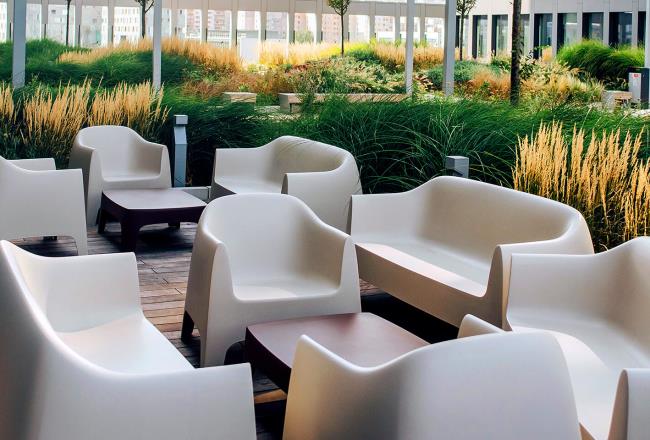 Majte celosvetový vplyv, pracujte lokálne. Prečo nie? Staňte sa jedným z nás

Pridajte sa k nám na Slovensku

Náš tím tvorí 300 zanietených ľudí, ktorí sú odhodlaní robiť svoju prácu čo najlepšie a podporovať úspech našich interných obchodných partnerov. Nájdete u nás 16 národností, ktoré hovoria 25 jazykmi. Spolu s kolegami z Covestro centrály vytvárame inovatívne a integrované riešenia pre partnerov po celom svete.
Naša kultúra
V našom globálnom servisnom centre spájame zvedavosť a odvahu, aby sme naplnili svoje poslanie: robiť svet lepším miestom. Na dosiahnutie tohto cieľa budeme v Covestro Slovakia realizovať dlhodobú stratégiu, aby sme sa stali "úplne cirkulárnymi". To sú hodnoty, ktorými žijeme, ktoré formujú naše pracovné prostredie a spôsob spolupráce – rovnako farebné a rôznorodé ako sme my.
Vážime si názor svojich kolegov. Pravidelne sa ich pýtame, čo si u nás najviac cenia. Je to TÍM a ľudia, s ktorými pracujú, prostredie plné dôvery a podpory, a tiež flexibilný pracovný čas.
Ste pripravení priniesť svoje nápady a kreativitu do Covestro Slovakia?