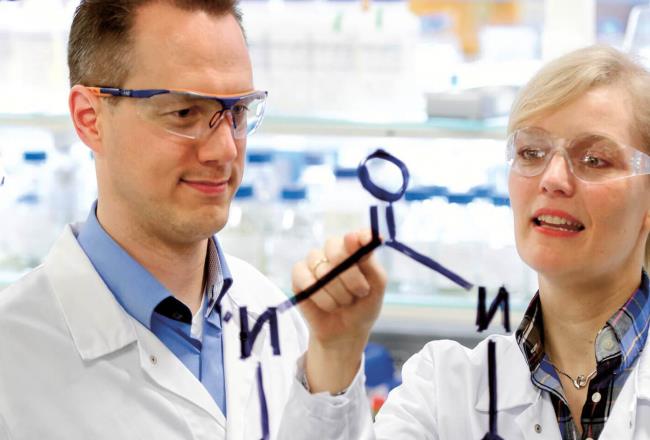 Renewable hardeners
Naturally protected furniture and cars
Long-lasting protection and a high-quality appearance: in order to give vehicles and furniture these characteristics, coatings based on fossil resources are usually required. Covestro leads the way to a sustainable future – with coating hardeners whose carbon base is derived mainly from renewable raw materials.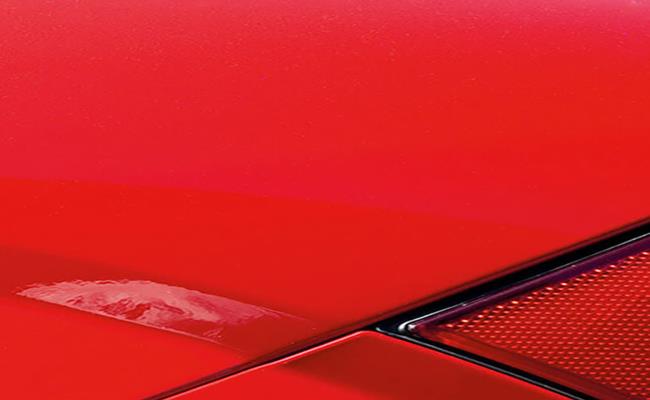 "Thanks to collaborations with our partners, we show that a CO₂ footprint can be improved even beyond the choice of the right coating. As a pioneer in the industry, we are proud to be able to give others an important incentive to act."
The necessity of reducing greenhouse gas emissions has become an important driver of innovation in many branches of industry. But further improvements in sustainability can often only be realized with extremely high investments. One example of this is the increasing efficiency of combustion engines.
Covestro enables manufacturers to optimize the CO₂ footprint of their products using a component that has previously not been considered: coatings that are more sustainable. The carbon basis of a hardener for automotive coatings that we developed is up to 70 percent made from renewable raw materials. The final top coat therefore requires considerably lower use of fossil raw materials than in conventional systems – and without making any compromises in regard to protective functions and appearance. We were able to prove this by collaborating with automotive group Audi and the coating experts at BASF Coatings. In this project, the bio-based top coat was successfully tested under series-like conditions during the manufacture of the Audi Q2.
Another industry in which environmentally-friendly coatings could play a role in the future thanks to Covestro is the furniture industry. Consumers are placing ever greater importance on materials that they use in their immediate living environment being as sustainable as possible. Bio-based waxes and oils for the treatment of furniture are nothing new. However, up to now they have not been able to provide the same level of protection as coatings based on fossil resources, and this is particularly problematic in areas that come under high stress, such as kitchens and bathrooms.
Covestro opens up new perspectives for designers and producers in this respect: furniture coatings with our plant-based hardener have a better environmental footprint and resist both chemical and mechanical stress just as well as conventional fossil products. We were able to prove this in a community project with the renowned Italian interior design label RIFRA and wood coating specialist Sirca.
In addition, we are continually working on significant improvements to the properties of coatings in terms of flexibility and durability. In the field of films, we introduced new solutions with optical capabilities for use in the electronics and aviation industries.
Our process innovation focus is on making production more flexible, lowering operating costs, and reducing the environmental impacts of our production.