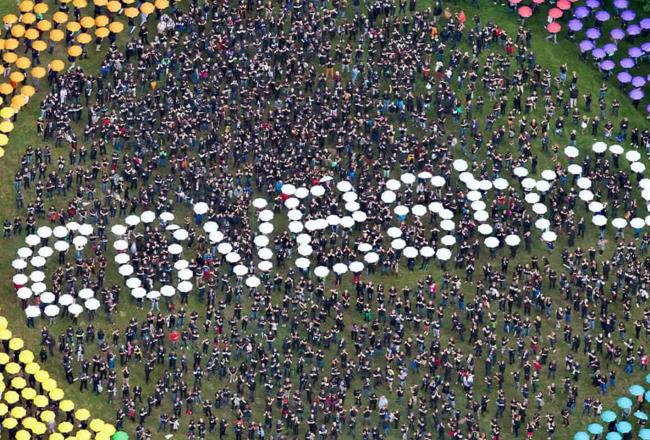 Navi Mumbai
Navi Mumbai is the Corporate Office of Covestro India. Also it comprises of various departments such as HR Department, Accounts & Finance Department, Communication Department and IT Department.
A new Strategic Market Development Centre was launched by Covestro India on 18th December 2018 in Mumbai. It has been built and dedicated to our objective of 'Innovation Inspired by Sustainability,' contributing to our 'Make in India' initiative. Through this new center, our aim is to drive the productivity and effectiveness of our innovative solutions substantially catering to the Indian market.
India drives and thrives on diversity. Every region has different tastes, requirements, and demands. In our new center, we have upgraded the technology to enhance the capability of creating localized products in line with the demand.
Our commitment to the personalized needs of the Indian market comes true with this new center and our regional presence makes the job effortless for us to build tailor-made solutions with the help of local communities.
Versatility is our driving force, and it also reflects in our innovation centers. Here, we will be building solutions for infrastructure, mobility, energy, and technology. We are equally capable of creating customized PU solutions that can be used in several industries such as construction, automotive, furniture, footwear, etc.
https://www.covestro.com/en/company/covestro-worldwide/india/covestro-in-india/sites/strategic-market-development-centre