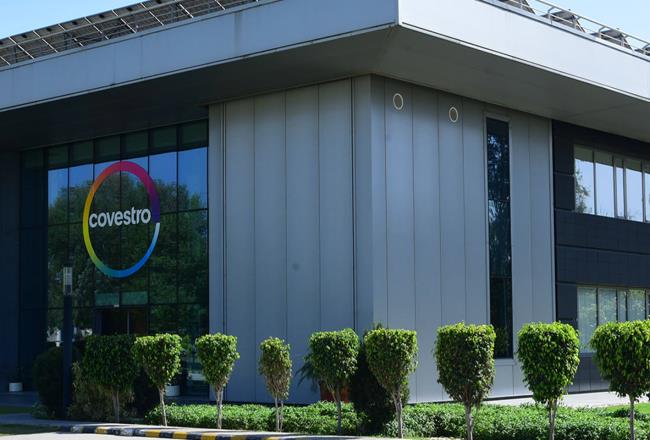 Greater Noida
Covestro acquired the site in Greater Noida in the February 2006, quickly inaugurating the System House on 12th June, 2007, Eco Commercial Building on 21st January, 2011 and the Color Competence & Design Center on 1st February, 2011. The facility is raised over a total area of 77880 sq. Meters with the built up area being 13,700 aq. Meters.
Business Activities:
PUR (Polyurethane) system house
The PUR System house is having state of the art blending technology for an unparalleled mixing to ensure consistent product quality. It has well-equipped Application Development Lab for customer interactions and develop new products based on customer requirements. The whole production process is controlled through SCADA system to maintain high accuracy in addition of raw material to produce high quality material. More than 80 different products are made to cater wider demanding requirements. The plant is self sustainable in its operation and fulfills all EHS norms.<7
Eco commercial building
Our Eco-commercial building at Greater Noida operates majorly on clean renewable energy, consuming 70℅ less energy compared to conventional buildings. To further compliment its exceptional design, it has been rated Platinum by LEED, receiving a total of 64 points.The innovative solutions make it climate-friendly, highly energy-efficient and it functions at an unbelievably low operating cost.
Color competency and design center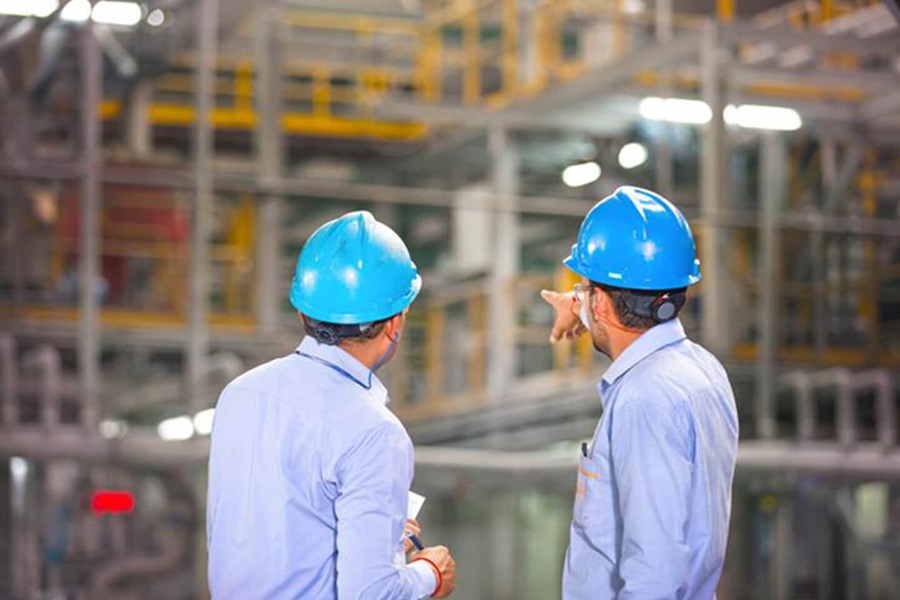 The Color Competency and Design Center (CCDC), compounds a high-tech polycarbonate and its blends , in a vast range of transparent, translucent and opaque colors in different grades under the trade name of Makrolon®, Bayblend®, Apec® and Makroblend®. The facility is networked with other six global facilities to provide quick support to the growing Indian market. We have an open door for our customer to carry out joint color development projects based on their specific requirements with colors, color effects and grades. This strategic facility in the Indian market helps our customer to provide a quick transformation from concept to commercialization.
Our Capabilities include:
Color matching and color samples
Production from color chips to commercial orders
Local access to global know-how & innovation
Concurrent product development for being quick to market
Our Facilities
Exclusive lines for quicker Color Matching and seamless scale up
Color Library and database hosting more than 4500 global colors
Well-equipped Testing facility adopting global testing standards
State of the art manufacturing technology
Internationally trained staff with high technical skills
Capacity Expansion Project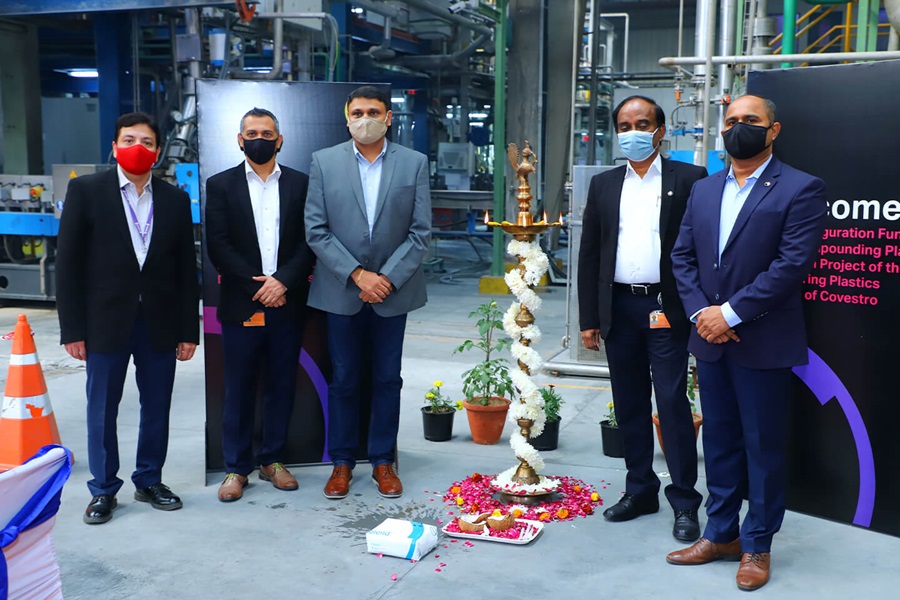 Over the years, Covestro has ventured into several portfolios to provide cutting-edge industry solutions. This led to increased demand from our customers leading us to inaugurate a new production line for polycarbonate compounding at our Greater Noida Plant in December 2021.
In accordance with the 'Make in India' movement, this project is going to meet the diverse demands of our consumers. Before the expansion project initiated in 2017, this plant was able to fulfill 50% of the domestic requirements. With the installation of 2 new lines, the capacity will be more than doubled for polycarbonate compounding at this Indian plant. It's the first project across all Covestro sites globally to implement the Compounding Blue Print Concept.