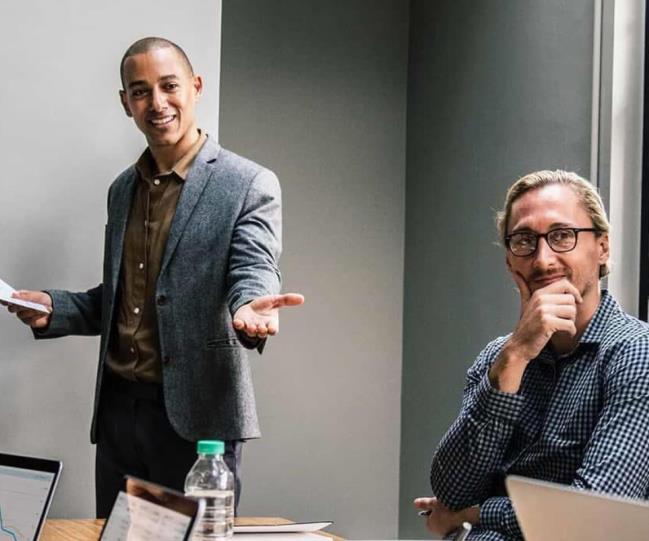 Connecting our open innovation culture to external start-up ecosystems
Covestro Venture Capital
The Covestro Venture Capital team (COVeC) strives to invest in innovative start-ups and scale-ups. Together, we want to better make use of trends that will shape the future of the material science industry and tackle the societal challenges that we have to overcome.
Mission
As COVeC, our mission is to push entrepreneurial activities in and adjacent to our core business by investing into young companies with innovative products, solutions or business models. We are aiming to actively support our portfolio companies along our established core competencies and wherever we can add value to these young companies.
We are looking forward to engagements with start-ups and scale-ups that want to make the world a brighter place. Let's push boundaries together!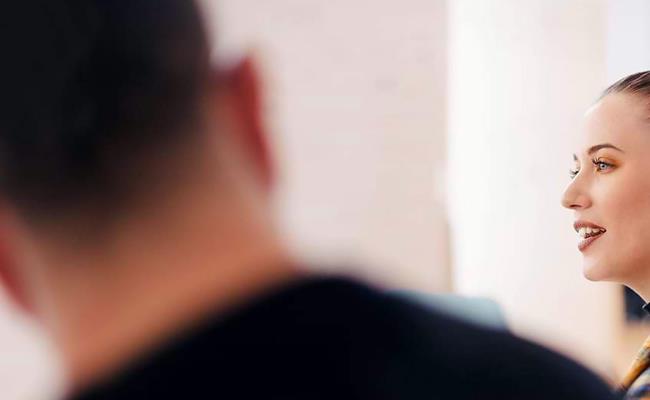 "Covestro Venture Capital plays a crucial role in our innovation activities, contributing to our strategic direction and sustainable development. We are committed to supporting young companies with outstanding ideas and through close co-operation also contributing to their long-term success."
Investment Strategy and Focus
We invest in and work with companies that are active in one of Covestro's defined focus areas. We are willing to engage through:
strategic equity Investment
exchange of ideas
joint development Agreements
commercial co-operations
Covestro may invest:
as sole (minority) Investor
alongside other strategic and financial Investors
COVeC plays a key role in facilitating the success of Covestro's innovation activities. We are looking for ideas that incorporate one or more of our defined technological focus areas:
Investment Criteria and Parameters
Our co-operation will offer a range of benefits on both sides.

Investment Process
Contact our Corporate Venturing Capital Managers through startup@covestro.com for a first evaluation. If your start-up fits our investment strategy, we will elaborate a way forward together with you. In our mutual exchange, we determine the details of our business collaboration and the technical support you will receive from our business owner. Following signing of a term sheet, an investment due diligence will be performed. After successful signing of the investment contracts, we will start our active and continuous co-operation to generate mutual value-add.