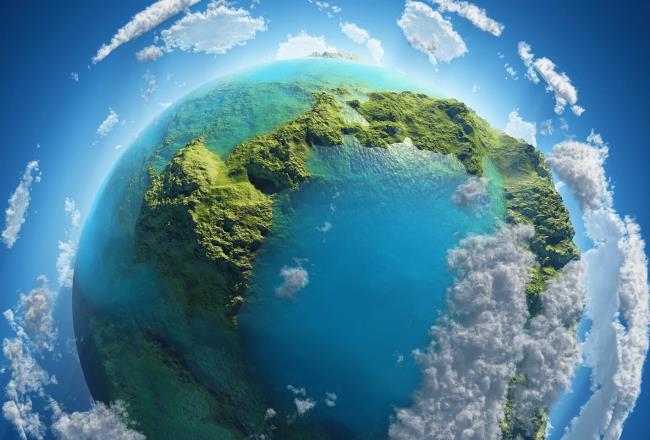 Well-invested – efficient – safe
Covestro locations around the globe
As a global player, Covestro runs a strong network of production sites, based on the latest, most cost efficient and ecologically compatible technologies. In addition there are technical centers and innovation hubs around the world – all with the aim of being as close as possible to the customers.
Ecologically compatible technologies
Covestro operates around 50 production sites in Europe, Asia and the United States. They range from smaller facilities designed for regional purposes to world-scale production plants that ensure efficient and reliable supply to customers with a global presence. The continuous technical optimization of our asset base has a high priority for us: all of our sites set standards in quality, efficiency and safety.
Covestro drives the expansion of capacities in line with the demands of the market. As many of our production facilities use common infrastructures, we gain cross-product synergies and additional cost savings. In particular, the company has strengthened its foothold in China where it spent more than EUR 3 billion in recent years.