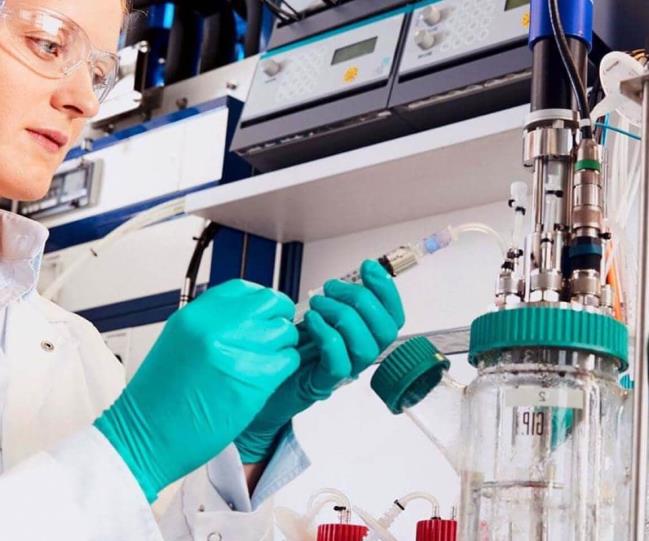 Our holistic approach to innovation
What drives us
Modern life and key industries rely on innovative materials. As a leading global material supplier, Covestro drives innovation which is, deeply embedded in our DNA ever since the invention of our flagship products polycarbonate and polyurethane. In constantly developing new products and fresh ideas we are paving the way towards a sustainable future.
No doubt: plastics are the material of the 21st century. Without them, we wouldn't be able to find answers to the major challenges our planet is facing now and in the future – such as climate change, growing mobility and increasing urbanization. The unique properties of plastics, its versatility and toughness, allow the creation of technologies that make our lives more sustainable, comfortable, and safe.
Learn about our plastic highlights! >
As a key player in the fascinating world of polymers, Covestro is pushing boundaries in the development and production of chemistry-based raw materials that are the basis for plastics in growth industries like automotive, construction and electronics. An ever-growing portfolio of more than 10,000 products and a strong, international network of R&D facilities give testimony to our innovative power.
Innovation, however, for us is about more than developing novel materials and products. We also set benchmarks in terms of customer-focused services, new business models and process efficiency. We embrace all kinds of innovation, as long as they create new value – be it in terms of growth, margin, benefits for society and the environment, or, ideally, some combination of all of these.
Fields of innovation at Covestro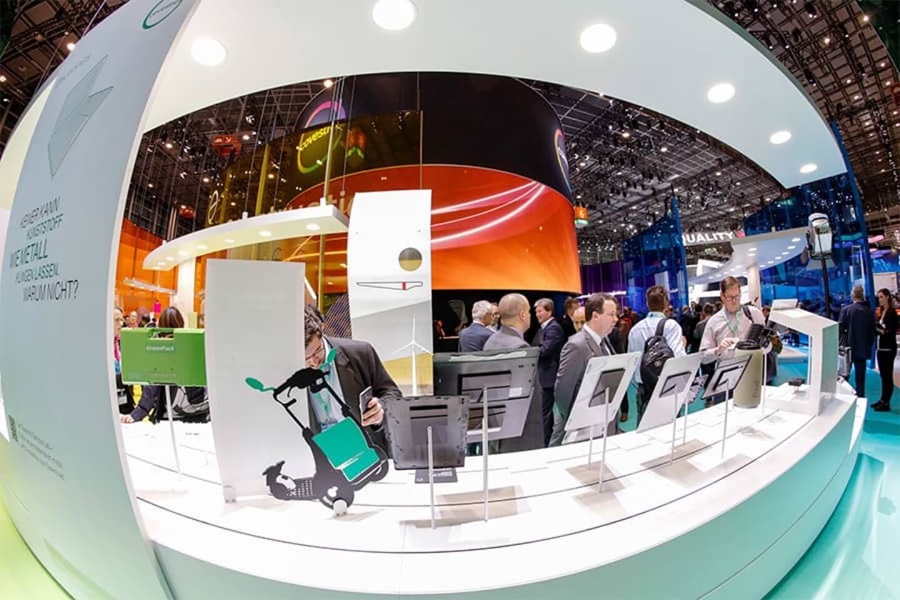 Our material innovations enable or improve countless products and technologies that surround us each day. Often, they replace a traditionally used component, making the overall application more sustainable or efficient. One example is a new hardener we developed for automotive coatings. Because its carbon is sourced from bio-based, renewable materials instead of the conventional fossil fuels, it reduces the carbon footprint of the coating – and, consequently, of the vehicle on the whole.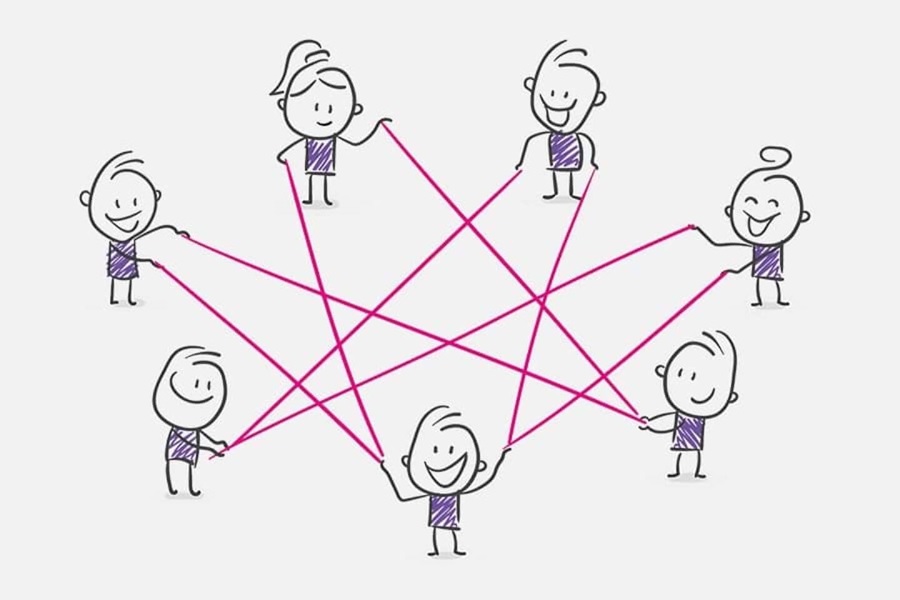 Customer-focused, forward-looking services are another important aspect in our broad understanding of innovation. Take, for instance, our technical customer services, where we help to optimize individual customer production tasks for the benefit of their business. Or our innovative logistics concepts: Covestro supports its customers' order management processes by taking external factors, such as extreme weather conditions, into consideration in the delivery process. This enhances the reliability of supply as much as possible and prevents bottlenecks.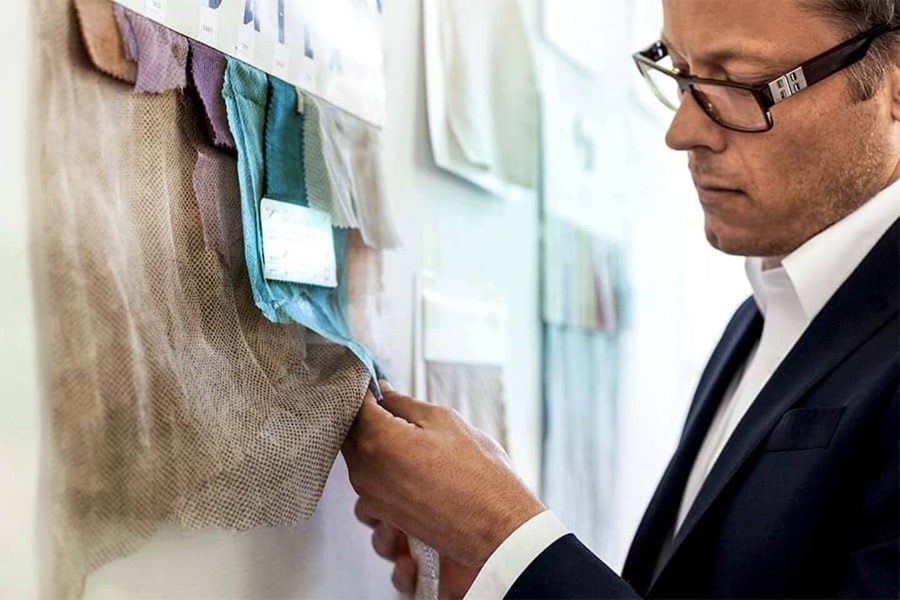 Innovation at Covestro also comes in the form of new business models. Very often it is not revolutionary ideas, but rather simple things that no one has ever thought of before. One example of an innovative business model originated in the fashion industry. Covestro developed a process for fabricating a woven fabric with a polyurethane coating that is suitable for use in clothing and shoes. It is much more eco-friendly and safer than the conventional method. The process is part of a new holistic program that connects the whole value chain – suppliers, manufacturers and brand owners.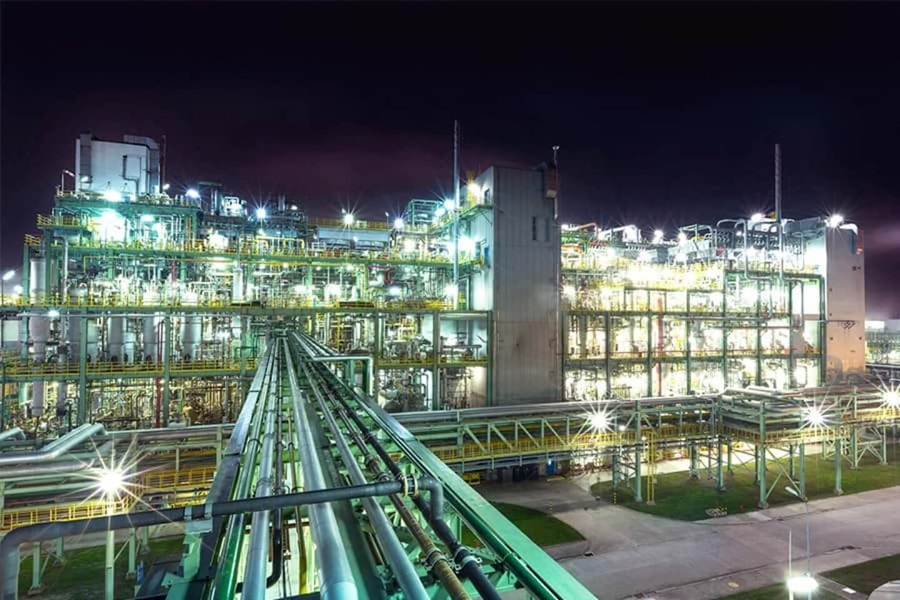 Covestro optimizes its own processes by so-called functional innovations. For example, we have developed our own energy management system to run our production plants as energy-efficiently as possible. As a result, our company has reduced energy consumption per facility by an average of ten percent.