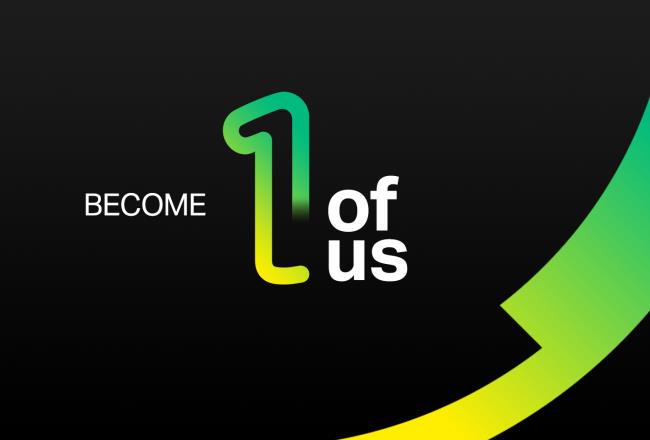 Make the world a brighter place. Why not?
At Covestro, we combine curiosity and courage to create a more colorful future – a passion we're lucky to call a job. Whether you work at one of our global offices, a plant or even at home, you will be part of an innovative, diverse environment with endless ways to make an impact.

Experience a brighter career

We love the fact that our employees actually look forward to coming to work and that, together, we push boundaries to address some of the world's biggest challenges. Are you ready for a more colorful career? Then go to our Job Search to discover our full range of positions.
Covestro across the globe
Minds from all over the world come together to work with us on projects that are exciting and impactful. No matter your field of interest and specific talent, we've got you covered. Discover our global opportunities.
Let's get your career started
We're addressing some of the world's biggest challenges by developing advanced materials and processes. Discover how you can foster your career in a variety of innovative and unexpected ways at Covestro.
Join our team and inspire our work
At Covestro, no two days are the same. We are vibrant and curious about our surroundings. We want to foster our employees' ideas and make them a reality. With us, you develop your potential at the forefront of scientific innovation.