Story
Innovators for renewable energy
What can we learn from the past? Which established innovations do we use, optimize, evolve? And how can the chemical industry contribute when it comes to implementing the shift toward renewable energies? There is so much potential in the present technologies that we acquire energy with
Improving innovations
Renewable energy isn't something totally new – it has been thought of quite a while ago. Take hydropower as an example: The hydroelectric plant at Niagara Falls, for example, was built in 1896. Wind energy projects date back to about the same time. Modern turbines turned up around the 1980s and grew in size and efficiency over the last 30 years. Just as the amount of solar energy in power generation increases steadily through applied technology development. This development is stunning. But we need much more innovation if we want to hit sustainability targets. This is not just about generation of clean energy, as energy supply networks and energy storage must also keep up with new requirements. Let's meet the people who are already working on it!
Christina Sobfeldt Jahn from the renewable energy provider Ørsted explains to us how she contributes to making energy more sustainable. Her company works on harnessing the unlimited energy potential from wind energy.
Talking to André Bardow, a professor from Swiss ETH Zürich, we get to know a lot about "Power2X" – meaning converting renewable electricity to decarbonize heat, chemicals, or fuels and at the same time address the challenge of short- and long-term storage of energy. He sees the opportunity within the chemical industry to store energy as hydrogen or ammonia on large scale for later use and as an energy buffer.
Felicity Underhill from the Australian company Fortescue Future Industries explains the company's plans to build a global portfolio of renewable green hydrogen and green ammonia project that will be used to reduce emissions in hard-to-decarbonise industries.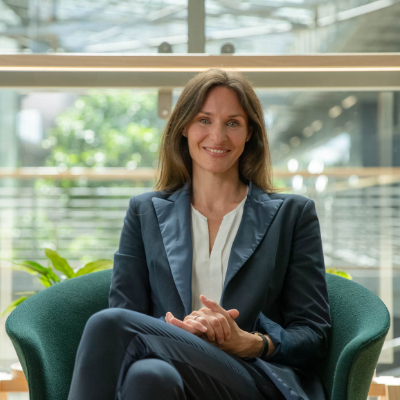 Christina Sobfeldt Jahn
Head of Corporate Power Purchase Agreement (CPPA) & Merchant Products, Ørsted
The Ørsted vision is a world that runs entirely on green energy. Ørsted develops, constructs, and operates off- and onshore wind farms, solar farms, energy storage facilities, renewable hydrogen and green fuels facilities, and bioenergy plants. It is the only energy company in the world with a science-based net-zero emissions target as validated by the Science Based Targets initiative (SBTi).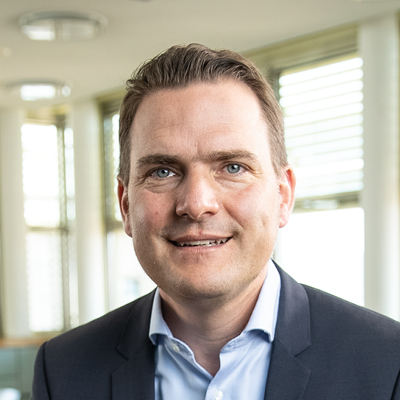 André Bardow
Professor for Energy and Process Systems Engineering, ETH Zurich
Researching ways to develop energy and chemical systems that are safe and sustainable by design, André Bardow's work links the molecular scale by thermodynamic modeling to industrial processes and global supply chains. One approach, for example, are multi-scale solutions to advance technologies like carbon capture, utilization and storage to achieve net-zero plastics and even negative greenhouse gas emissions.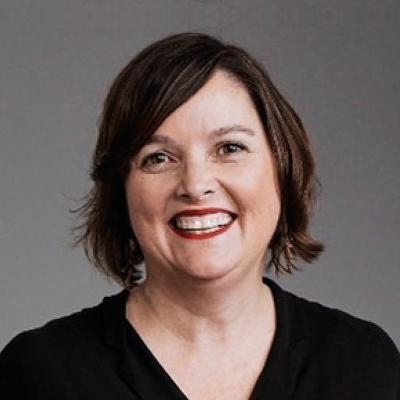 Felicity Underhill
Director of East Australia and New Zealand, Fortescue Future Industries
Fortescue Future Industries is a global green energy company committed to producing zero-carbon green hydrogen from 100% renewable sources. FFI is also leading the global effort to help decarbonise hard-to-abate sectors and is developing the technology and energy supply.