The Future of Smart Infrastructure: Connecting Data Here, There, and Everywhere
We don't think too much about urban infrastructure. Most of the time, it's below our feet or above our heads, and as a result, it's frequently overlooked.
But infrastructure is the beating heart of our urban environments. It's the thing that connects us to people, places, and information. Without it, our cities couldn't sustain us. And without finding ways to improve it, our future cities will struggle to function.
By 2050, an additional 2.5 billion people will join our global population, and to successfully accommodate this swelling population, future infrastructure systems will need to be anticipatory and proactive, rather than reactive. That's where 5G technology comes in.
5G is much more than a network that provides faster connectivity for smartphones, drones, and smart homes; it is a cornerstone for sustainable urban growth, allowing operators to mine vast datasets that will be crucial in reducing cities' environmental footprints and improving urban life.
Covestro to acquire leading sustainable coating resins business from DSM >
As we continue towards a more urbanized world and the impacts of climate change grow progressively dire, the need for 5G becomes truly paramount. At Covestro, we believe innovative materials have the power to create 5G infrastructure that supports the next wave of urban citizens and increases cities' social, economic, and environmental sustainability.
These small cell transmitters will be installed everywhere from homes and offices to airports, stores, and stadiums, and by 2025, forecasts predict 70 million small cells will be deployed worldwide.
To increase public acceptance of this expanded network of 5G transmitters, we are using polycarbonate to design network housings that discreetly integrate these small cells into cities, without sacrificing network performance.
The high-frequency nature of 5G networks makes polycarbonate a top choice for small cell housing design. "[Polycarbonates] are mechanically robust, lightweight, transparent to radio frequencies, and suitable for injection molding," explains Fabian Grote, a core member of our global 5G team. These advanced plastics also deliver high performance under harsh conditions, providing excellent weather resistance and thermal conductivity.
In addition to offering optimal signal transmittance and physical durability, polycarbonate helps design 5G transmitters that are physically small, unobtrusive, and easier to deploy on streetlights, bus shelters, utility poles, and other structures. The result? Always-on, high-bandwidth, zero-latency networks that enable tremendous innovation and provide a safer, cleaner, and more sustainable urban future. All without ever being noticed.
Why not?
Innovation burns brighter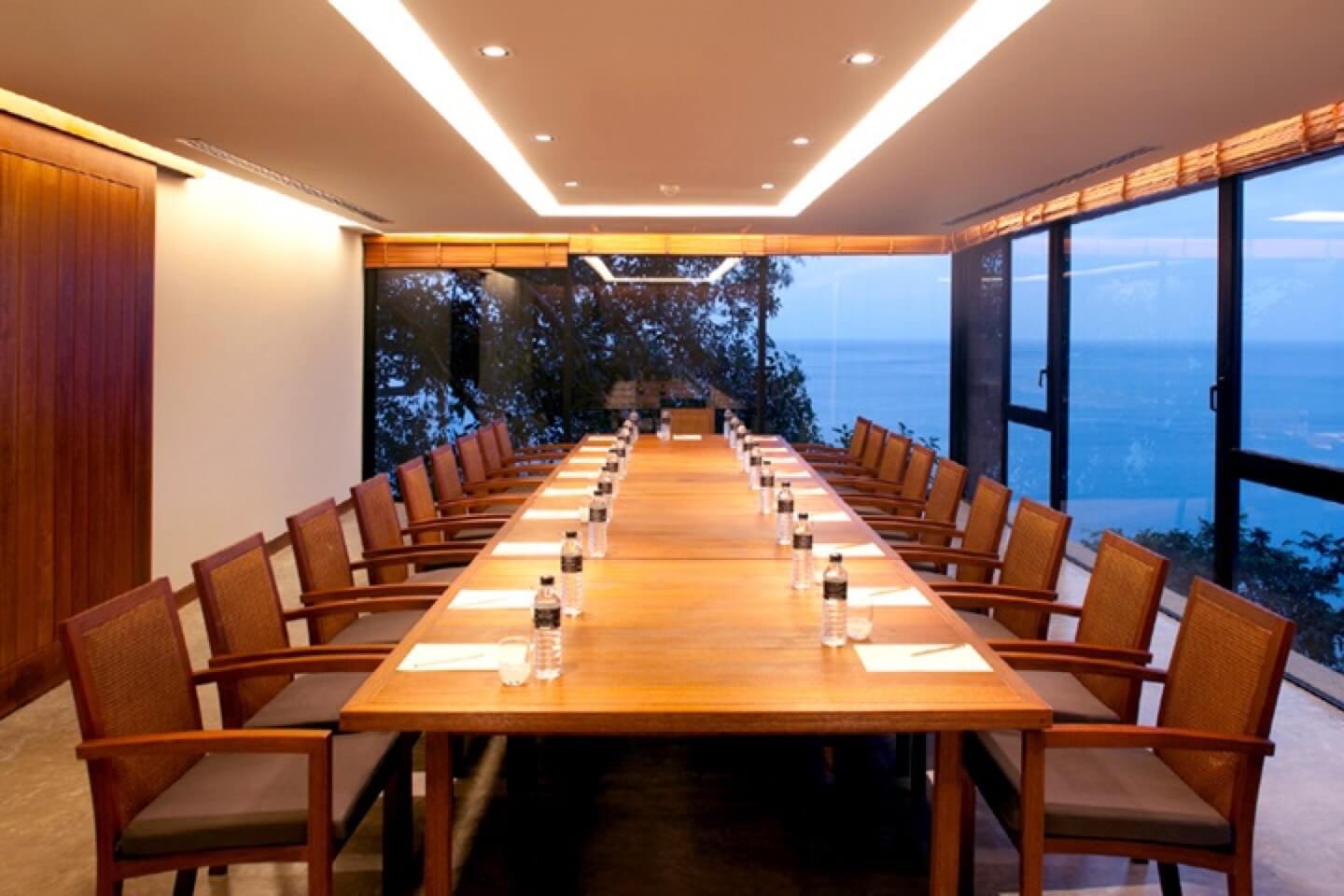 As the global population continues to grow, cities will need to shift from single function to multi-function urban infrastructure systems to support the needs of both urban dwellers and the environment. Past designs solved one problem – waste, public safety, or transportation – but 5G networks in our future cities will allow urban infrastructure to cross sectors and serve many interests.
One example is streetlights. Over the next few years, cities worldwide are expected to replace millions of aging light fixtures with LEDs. Some are mainly interested in switching from outdated technologies to ones that are more sustainable and can last for decades. But many others plan to take full advantage of LEDs' electronics and integrate wireless communication and sensors. In fact, Navigant Research expects nearly 73 million smart streetlights to be installed around the world by 2026.
While the majority of today's streetlamps only provide illumination, the development of tomorrow's LED streetlights will provide a backbone for a range of other city applications, including public safety, traffic management, and weather monitoring, all driven by the 5G network.
San Diego, for example, is using streetlamps to deploy a citywide IoT network that optimizes traffic and better facilitates energy management. When completed, the network will include over 3,000 intelligent sensor nodes that transform LED streetlamps into connected devices.
Dozens of other cities are also pushing ahead, with hundreds of initiatives involving installations of smart LED streetlights already underway around the world. And as 5G networks continue to emerge throughout our cities, smart streetlamps are expected to further provide additional new solutions to old challenges.
Why not?