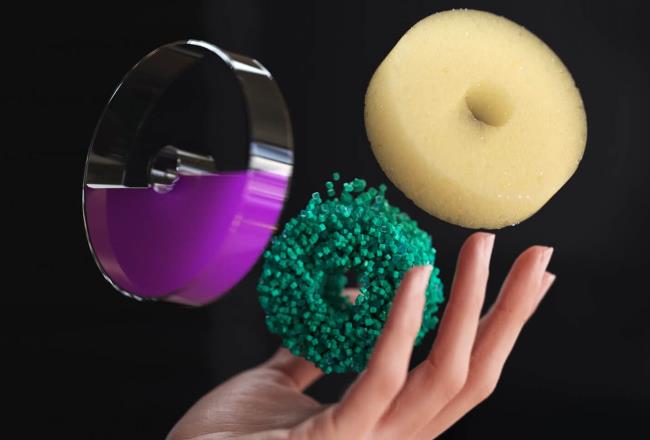 Profile
Introducing our company
Covestro is among the leading suppliers of premium polymers. Our materials and application solutions are found in nearly every area of modern life. Innovation and sustainability are the driving forces behind the continuous development of our products, processes and facilities.
Covestro produces precursors for polyurethane foams and the high-performance plastic polycarbonate as well as precursors for coatings, adhesives, sealants, and specialty products, including films. The company works continuously to further advance products, technologies, and application solutions.
Global megatrends play a considerable role in this process: Advancing climate change, the growing global population, increasing urbanization, and new forms of transportation are changing the lives of billions of people. Covestro's aim is to pave the way and support these trends with its materials. By replacing traditional materials with durable, light, more environmentally-compatible and cost-effective materials, Covestro makes significant contributions in areas such as lightweight construction in the automotive industry, increasing the energy efficiency of living spaces through the use of new insulating materials, promoting sustainable energy with specialty raw materials, and improving the shelf-life of food through better insulation along the entire refrigeration chain. The focus here is on sustainability and innovation.