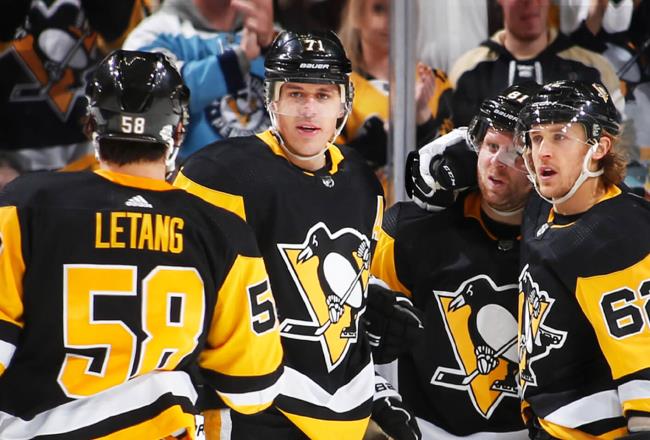 Covestro Innovation Rink
Driving hockey innovation in Pittsburgh and beyond
As the "Official Innovation Partner of the Pittsburgh Penguins," Covestro is putting its partnership into action through Rethink the Rink.
But we didn't just rethink the rink … we also put our name on one!
The Covestro Innovation Rink at the UPMC Lemieux Sports Complex serves as a testing ground for the innovative concepts coming out of the Make-a-thon. Our rink is one of two at the complex, which is a practice and training facility for the Pittsburgh Penguins.
We think our logo looks pretty "cool" on ice! Watch the video below to see for yourself.