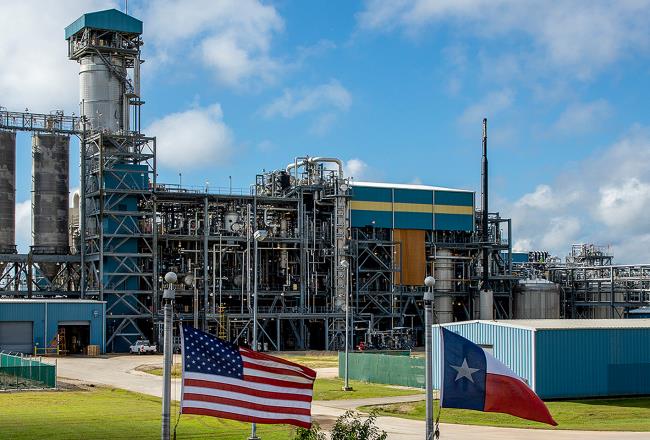 UNITED STATES
Baytown, Texas facility achieves ISCC PLUS Certification
Expanding our circular product portfolio to North America
A major circularity milestone has been achieved at our Baytown, Texas site! In 2023, Covestro's manufacturing facility in Baytown, Texas – its largest site in the Americas (and third-largest globally) – earned ISCC PLUS certification, significantly expanding our product portfolio for the circular economy.
Learn more about Covestro Baytown's ISCC PLUS certification in this video:
What is ISCC PLUS?
ISCC (International Sustainability and Carbon Certification) is a globally leading certification system that aims to encourage implementation of the highest sustainability requirements.
What does this mean for Covestro?