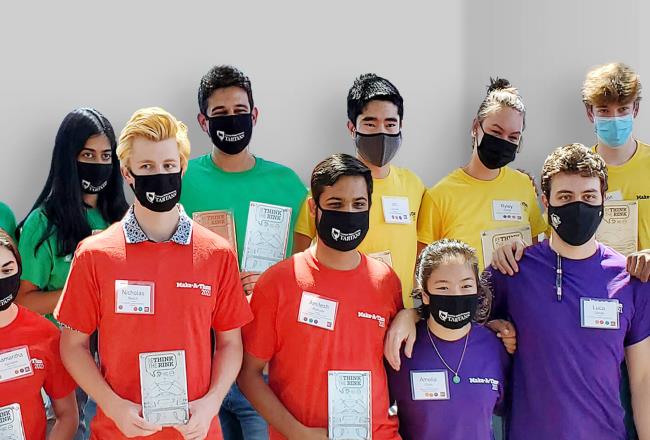 This year's focus? Player helmets.
Rethink the Rink returns to Pittsburgh for the fourth straight year
Three giants of sports, innovation and technology – The Pittsburgh Penguins, Carnegie Mellon University and Covestro – teamed up for the fourth time in a continuing innovation partnership to make hockey safer at every level.
This year, the focus was on player helmets.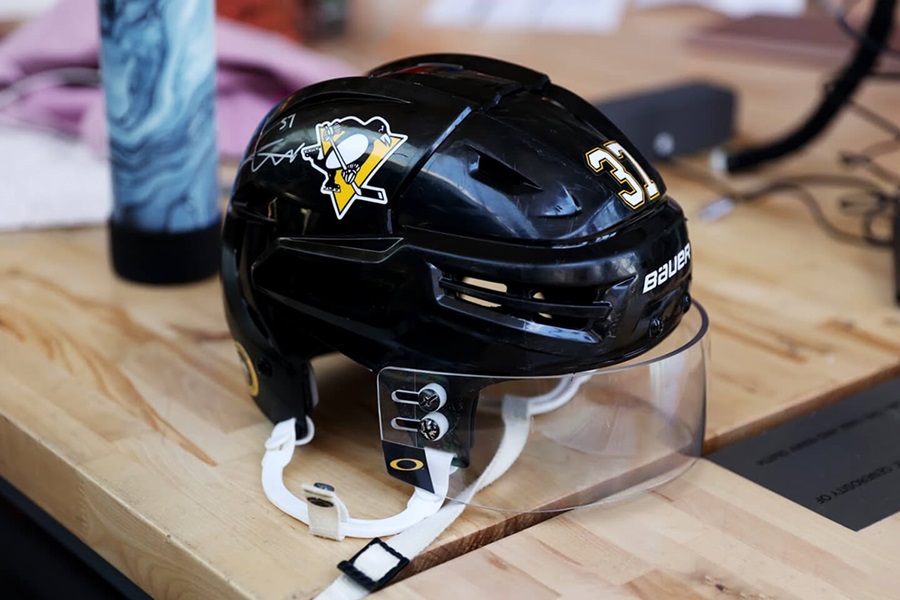 All week long, Carnegie Mellon students from various disciplines applied their creativity and academic strength to the challenge of making player helmets safer without compromising performance.
This year's Make-a-Thon held special meaning for many of the students. Due to ongoing concerns surrounding the COVID-19 pandemic, this was the first and only in-person project that they were able to participate in during the 2020-2021 school year.
What's next for this collaboration?
Although the 2021 Make-a-Thon may be over – the innovation is just getting started. We'll be working with the Penguins and hockey equipment manufacturer Bauer Hockey to hone in on the best and brightest safety ideas from each team and determine if any are feasible for commercialization.
Click here to view our livestream recaps from each day of this year's event.
Click here to read more about the 2021 Make-a-Thon.
Stay tuned for progress updates by following our innovation journey on social media at #RethinkTheRink.