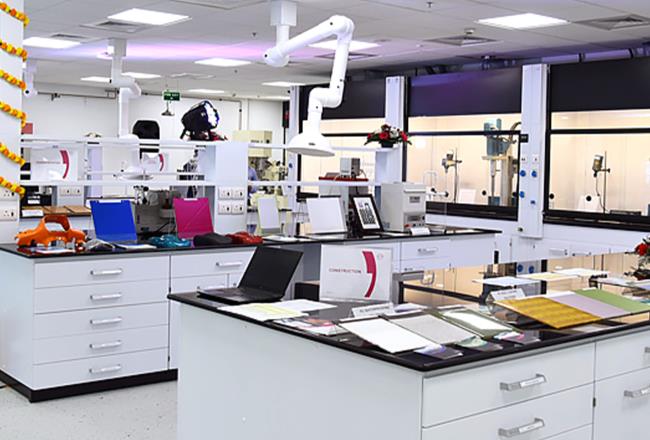 Strategic Market Development Centre
Covestro (India) inaugurated its new Strategic Market Development Centre in Mumbai on 18th December 2018. The centre will solely focus on 'Innovation Inspired by Sustainability', which will, in a way, contribute towards the 'Make in India' initiative.
The center located in the new office of Covestro India's Mumbai premises aims to drive and speed up more innovative solutions that caters to the needs of the Indian market. Also, the launch of one-of-its-kind of centre reflects our commitment towards the personalized needs of the Indian market.
The new centre will provide enhanced capabilities to cater to this need with localised solutions using our raw material in the technology. The true test of capability comes when one is able to replace existing technology with cutting-edge superior technology that is seamless. Also, the centre reflects confidence of the company to cater to the Indian market needs and adds to our growth story.
It will help develop solutions for infrastructure, mobility, energy and technology, which will require sustainable products in the near future. Through the regional presence of our innovation hubs, we understand the local needs and can develop tailor-made solutions. It will also create customized PU solutions, which can be used in industries such as construction, automotive, furniture, footwear, etc.