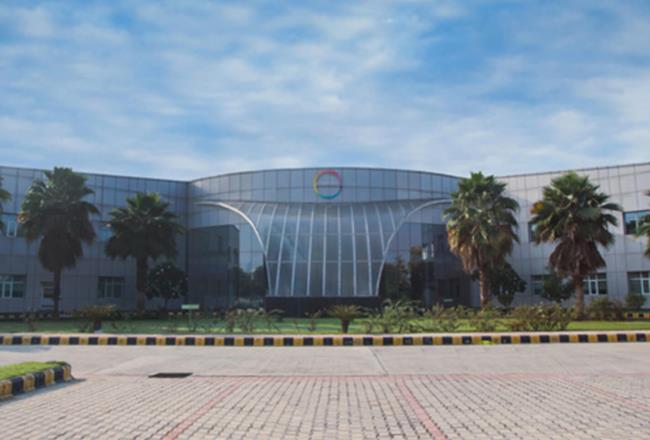 Overview
Covestro Sites in India
Covestro has noticeably made its presence felt throughout India with its quality materials, innovative solutions and ambitious yet necessary contributions to ensure a sustainable future. It has for better part of the decade focused on developing its own infrastructure and maximizing its operations to meet the overzealous demands of the growing market.
Covestro is centered towards the production of quality and high-performance polymers with a noticeable global outreach. Our products range from polyurethanes to high-performance polycarbonates as well as precursors for paints, adhesives and sealants.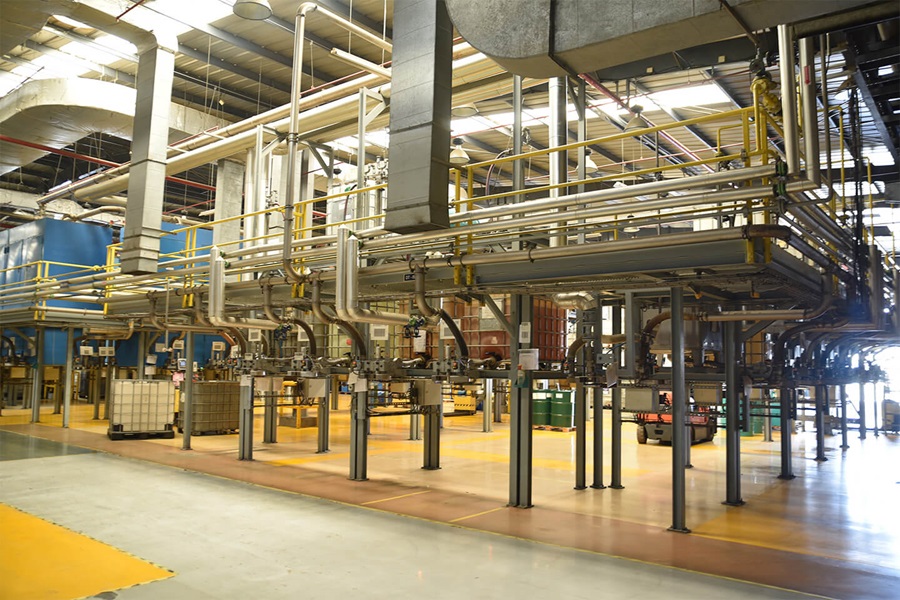 With a vision for rising opportunities and a commendable understanding of our consumer needs, we constantly develop innovative materials, systems and technologies to be prepared beforehand and ensure suitable solutions. Covestro has in a very short time earned an impeccable reputation for leadership and innovation in the world of advanced materials while being the trusted source for information, ideas and undoubtedly its high-quality materials that are now implemented within industrial sectors such as automotive, electrical and electronics, construction, medical, sports and leisure industries.
Sustainability being one of our highly prioritized objectives, Covestro frequently implements numerous methods and techniques to reduce its environmental impact as well as the impression made by downstream customers through a life-cycle analysis, innovation, outreach and excellence in corporate management, with economy, ecology and social responsibility being policy objectives of equal rank.