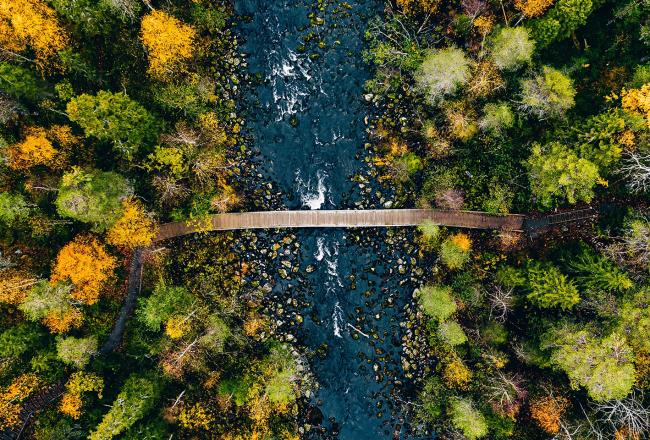 Sustainability at Covestro
From linear to circular: Our vision to close the loop on a circular economy
We know that the global economy is currently dominated by the unsustainable linear economic model of "take, make, waste." Our vision is to become fully circular, embedding circular economic principles into everything we do – tapping into used products as a resource, recycling along the value chain, exploring alternative raw materials and harnessing renewable energy.
We're also striving for climate neutrality by 2035 – an ambitious goal that we're already tackling through reductions in our greenhouse gas emissions, offering products in a climate neutral version and investing in innovation.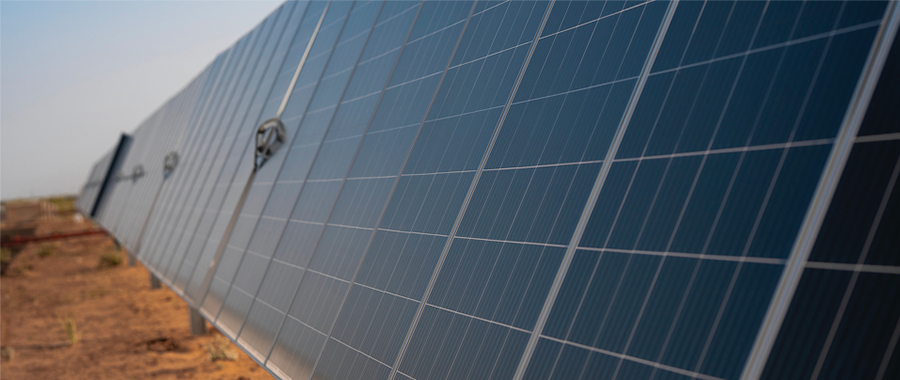 Covestro signs major renewable energy agreement for its U.S. operations
Covestro recently entered into a 15-year virtual power purchase agreement (vPPA) with clean energy provider Ørsted. Beginning in 2024, solar power from Ørsted's Mockingbird Solar Center in Texas will offset 70,000 tons of CO2 emissions from Covestro's Baytown site, helping to reduce scope 2 emissions. This project – which marks Covestro's first renewable energy agreement in the United States – is critical to our goal of becoming climate neutral by 2035.
Learn more: https://www.covestro.com/press/renewable-energy-agreement-for-us-operations/
Two Covestro U.S. facilities earn ISCC PLUS certification
Major sustainability milestones have been realized at our Baytown, Texas and Newark, Ohio sites! In 2023, our Bayton and Newark facilities achieved ISCC (International Sustainability and Carbon Certification) PLUS certification, significantly expanding the reach of our circularity product portfolio into the Americas region.
Learn more about these ISCC PLUS certifications here.