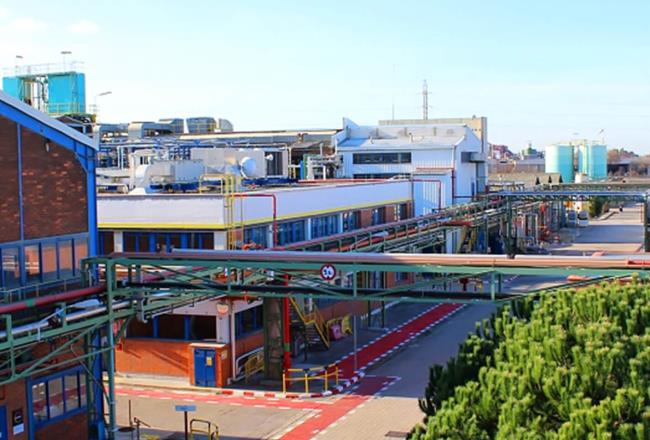 Barcelona site
The Barcelona (Free Zone) plant produces resins and coatings, textile and fabric treatments, water-based dispersions and polyurethanes.
The Barcelona site is located in the Free Zone area and produces resins for all industrial sectors and specializes in the development of products for wood and the production of coatings and treatments for textiles and fabrics that are used principally in the automobile industry and by manufacturers of sports equipment.
The centre also houses the laboratory for water-based systems for paints and varnishes and the Administration area, which includes the Finance, Legal Services, Purchasing and IT teams. Barcelona also administers the full training process in the application of customized applications for varnish and painting clients and welcomes Covestro specialists from all over the world who come to take advanced training courses.