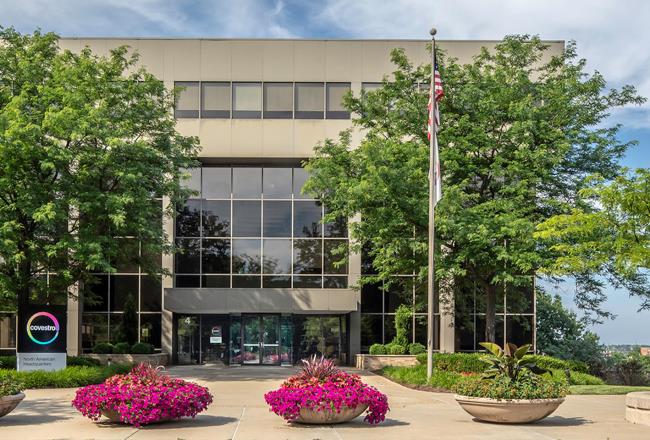 Covestro in North America
Quality, innovation and sustainability
Covestro LLC is part of the global Covestro business, a leading producer of polymers and high-performance plastics. Our products range from raw materials for polyurethanes to high-performance polycarbonates and precursors for paints, coatings, adhesives and sealants.
By imagining future opportunities and challenges, and then developing the materials, systems and technologies needed to prepare for them, Covestro has earned a solid reputation for leadership and innovation in the world of advanced materials. We're a trusted source for information, ideas and, of course, high-quality materials in the automotive, electrical and electronics, construction, medical, and sports and leisure industries.
Sustainability is central to our business. Covestro is committed to reducing the environmental impact of our products and operations – as well as the impact of downstream customers – through life-cycle analysis, innovation, outreach and excellence in corporate management. Economy, ecology and social responsibility are corporate policy objectives of equal rank.