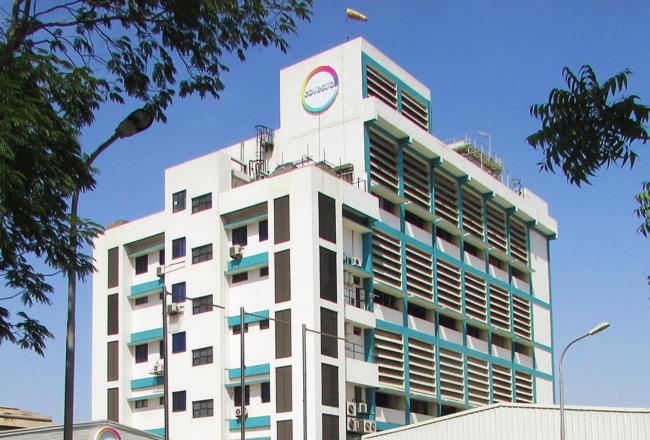 Ankleshwar
Commencing with its operation in 2011, the Ankleshwar site was incorporated with an investment of $20 Million. The unit was signed with a Bayer CropScience tolling agreement later being disinvested in 2014 and carved out as a Bayer MaterialScience site. The main infrastructure is strategically laid out over an area of 17,500 sq. meters with the built up area of 8857 sq. meters, offering its employees an ample space to operate in with a sense of camaraderie and integrated teamwork.
Located in Gujarat, Ankleshwar is only 10 kilometers from Bharuch. Boasting of its own Railway station which is conveniently located at the intersection of NH8 (National Highway 8; Running between Mumbai and Delhi) it offers an excellent connectivity along with a Greenfield airport project in progress. The site has a fully functioning Isotainer export shipment facility with the nearest port being located at Neva Sheva, Mumbai, to ensure a rich and flourishing export.
Highly laudable, through the initiatives taken by our committed team and their seamless dedication, we were able to achieve a production level of over 10,000 tons by 2013, producing chemical compounds such as Trimer, Biuret and CAS-L 75. We have also constantly developed the infrastructure over the years establishing an independent lab in 2014 and a warehouse facility in 2015, allowing us to considerably reduce our costs just over a short period and elevate the overall value.
While production and the company's operations are an unquestionable priority, Covestro strongly believes in employee safety, having dictated guidelines which have been successfully incorporated to help us accomplish over 1826 working days without an accident. Also to ensure the health of our employees and a sustainable environment we see to it that our waste water is properly handled and incineration needs are well looked after through an outsourcing treatment facility.