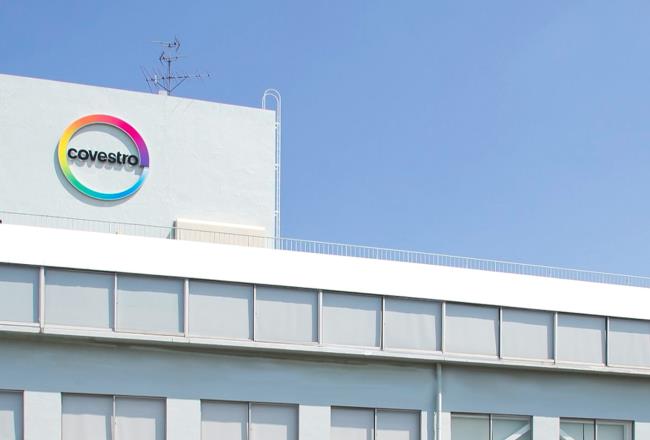 R&D hub of Covestro Group in Japan
Innovation Center
The Innovation Center Japan (ICJ), located in Amagasaki City, Hyogo, serves as Covestro's hub for its R&D activities in Japan providing innovative solutions for products and applications to the Japanese market.
ICJ started as technical division of Sumika Covestro Urethane in 1971 and ever since serves as the center for R&D activities of Business Units Polyurethanes (PUR) and Coating, Adhesive and Specialties (CAS). Bayer MaterialScience's (now Covestro Japan) R&D center for Business Unit Polycarbonates (PCS) followed in 2009. Since then, ICJ has played an important role as an integral part of the Covestro R&D global network including Germany, the United States and China as well as other technical sites in the Asia-Pacific region.
In 2019, a major renewal of ICJ was completed to further provide innovative solutions and material developments, focusing especially on the automotive and construction segment. With the foundation of its strong business relationships with customers and business partners in Japan, Covestro aims to provide sustainable solutions.