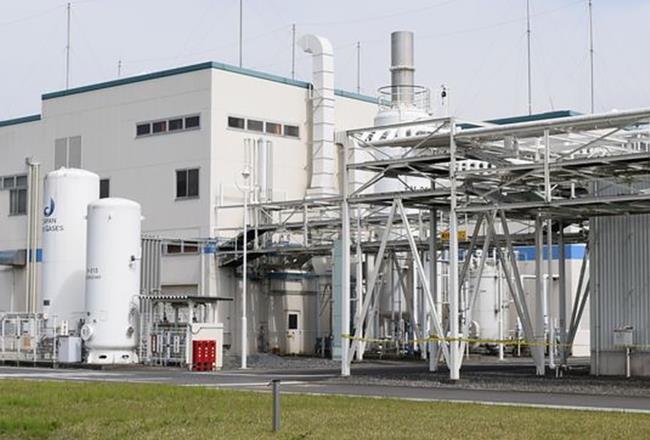 Headquarter and production site of Japan Fine Coatings
Tsukuba Plant
The Tsukuba Plant serves as the headquarter and production site of Japan Fine Coatings Co., Ltd., a producer of UV curable coating materials. 'DeSolite®', a product manufactured at the Tsukuba plant, is widely used in applications such as optical fiber coating materials.
In April 2021, Japan Fine Coatings Co., Ltd. joined the Covestro Group following the acquisition of DSM's Resins & Functional Materials business.
Since its start-up in 2001, the Tsukuba plant has been operating for more than 20 years without a recordable incident. The Tsukuba plant's efforts have been highly praised by the public, and in addition to receiving awards from local public authorities, it has also been selected as a model plant by the 'Japan Association for Safety of Hazardous Materials' and is introduced in the association's training video.
The Tsukuba plant will continue to ensure the health and safety of its employees, as well as the safety of the local community, and aims to gain the trust from its customers by reliably delivering products of excellent quality.