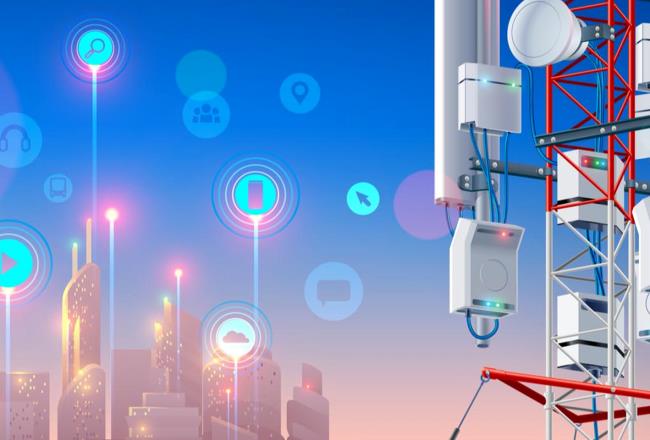 Digitalization: Fostering digital transformation with customer benefit
Whatever can be done digitally will be done digitally
Digitalization and the Internet of Things are growth drivers in the chemical industry, and we are actively exploiting their advantages and shaping their development. Digital innovation provides new ways of connecting people with machines and of exchanging information. It enables us to seize opportunities in various areas: it makes our processes more cost- and energy-efficient, it enhances our customers' journey throughout the world of Covestro, and it facilitates new, digital business models that benefit our customers.
Technologies we are exploring also include blockchain, AI, high-performance computing and quantum computing.
Digital solutions are making life easier today in many respects. Through digital tools and methods, we want to push boundaries in the chemical industry and, above all, make our customers even more successful in their businesses. To make this possible, we are leveraging our decades-long experience towards future-oriented capabilities.
Covestro pursues digitalization along the three dimension digital operations, digital customer experience, and digital business models. The first two dimensions focus on digitalizing today's business model, whilst digital business models deal with entirely new revenue streams.