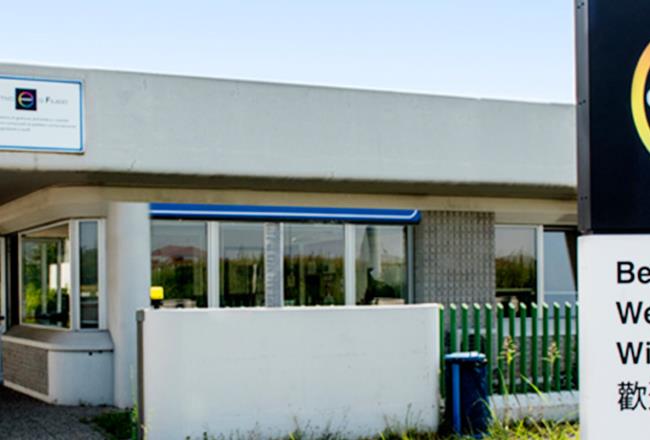 The production plant
Compounding, packaging and Color Competence & Design Center for the EMEA Region of Polycarbonates and its Blends
The Compounding Unit located in Filago (BG) is one of the cutting edge facilities of the business unit PCS.
The overall capacity exceeds 45000 Tons per year with more than 2500 different products arising by the combination of thousands colors with high performance material-grades.
Approximately 200 employee are working in the Compounding plant in several departments from color development, sampling, quality control, small to big production lines, logistic and supply chain.