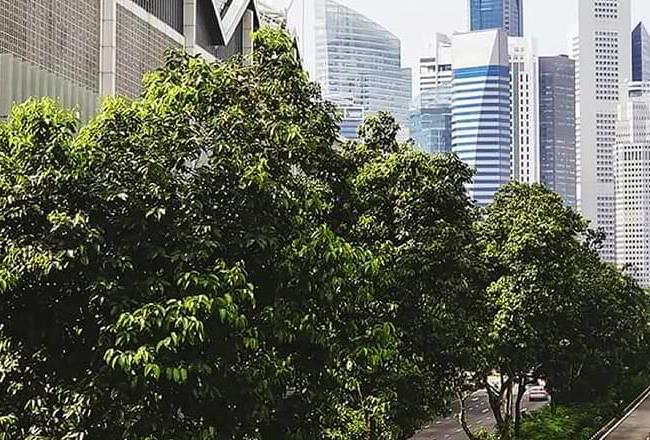 Manufacturing innovative materials
Suppliers of High Tech Polymers for local industry
Covestro is a leading global manufacturer of sustainable, diverse and innovative materials.
Covestro's products and services are designed to benefit people and improve their quality of life with sustainable and innovative materials. Covestro continues to strengthen its position through research and innovation continuously providing customers and partners with quality products and services at competitive prices.
Covestro has three distinct areas:
Polyurethanes
Covestro is the global market leader in polyurethanes. The company develops and produces the components for rigid and flexible foams as well as for solid materials. The broad spectrum of applications ranges from mattresses and ski boots to insulating materials for refrigeration appliances and buildings.
Polycarbonates
Covestro is also the leader in the development and production of polycarbonates. Transparent, tough and freely formable, these high-performance plastics can be used in a wide variety of ways, including in the automotive and construction industries.
Coating, Adhesives and Specialties
Covestro is one of the world's leading suppliers of materials for coatings, adhesives and specialties. One main field of application is to protect such things as automobiles, aircraft and wind turbines against the influence of weather. In Australia and New Zealand Covestro are suppliers to the market's leading paint and adhesive manufacturers.
Distributers in Australia and New Zealand of Covestro materials
Industry Associations
The Covestro business has played a key role in the manufacturing sector of both Australia and New Zealand since the 1920's and 1930's respectively. As a committed partner to a diverse range of industries Covestro has been actively involved with professional industry bodies across Australia and New Zealand.
Covestro supports the following industry associations and events across the region: