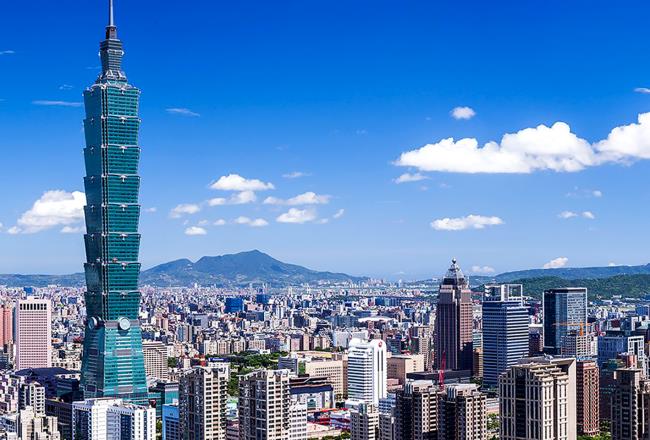 Quality, Innovation and Sustainability
Covestro in Taiwan
Covestro is one of the world-leading manufacturers of high-quality polymer materials and their components. With its innovative products, processes and methods, the company helps enhance sustainability and the quality of life in many areas. Covestro supplies customers around the world in key industries, such as mobility, building and living, as well as the electrical and electronics sector. In addition, polymers from Covestro are used in sectors such as sports and leisure, cosmetics and health, as well as in the chemical industry itself. The company is committed to becoming fully circular and is striving to become climate neutral by 2035 (scope 1 and 2).
Covestro Taiwan's headquarters are located in Taipei, and there is one global Energy Curing Innovation Center, one APAC TPU Research and Development Center, and three factories – two in Changhua and one joint-venture plant in Pingtung.
In the field of research and development, the Global Energy Curing Innovation Center shoulders a great responsibility for R&D in resin synthesis and fiber optic coating for the Covestro Group, while the APAC TPU Research and Development Center provides high-performance materials and innovative solutions to Taiwan and Asia-Pacific markets and customers.
In the field of production, the Zhangbin site produces energy-curable monomer products, and it is also the company's largest global production base for energy-curable resin synthetic. The Changhua site mainly produces Thermoplastic Polyurethane (TPU) resins and is also the largest TPU production site in Asia while the joint venture production site with Eternal Materials in Pingtung is the factory that supports the global supply of powder-coating polyester resins at Covestro.
Covestro's headquarters are located in Leverkusen, Germany.