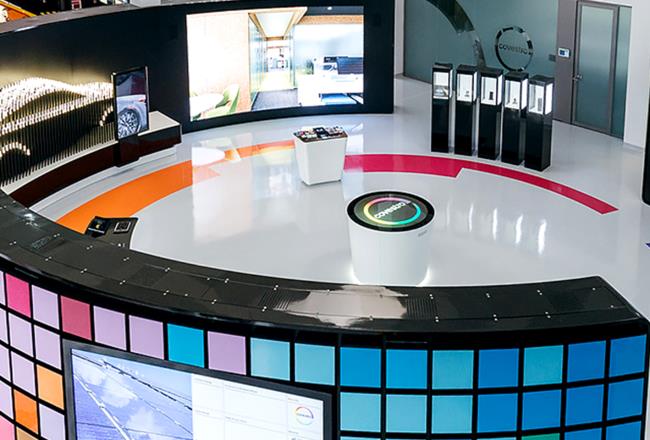 R&D, customer support
Material innovations and customer-focused, forward-looking services
Modern life and key industries rely on innovative materials. As a leading global material supplier, Covestro drives innovation which is, deeply embedded in our DNA ever since the invention of our flagship products polycarbonate and polyurethane. In constantly developing new products and fresh ideas we are paving the way towards a sustainable future.
Our material innovations enable or improve countless products and technologies that surround us each day. Often, they replace a traditionally used component, making the overall application more sustainable or efficient. And we are working on the development of applications to match with market trends like 5G, robotics and drones.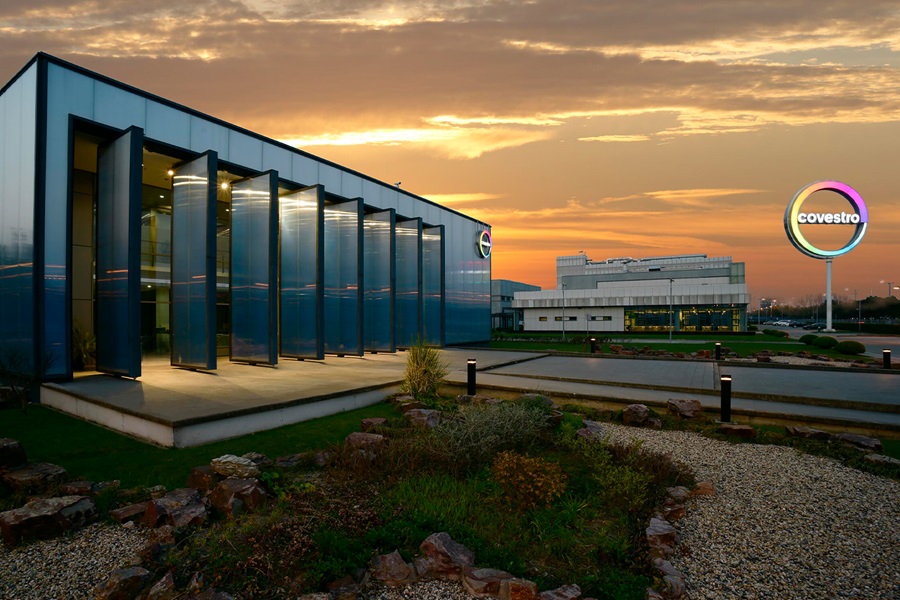 Customer-focused, forward-looking services are another important aspect in our broad understanding of innovation. Take, for instance, our technical customer services, where we help to optimize individual customer production tasks for the benefit of their business.
With our regional innovation hub we understand the local needs and can develop tailor-made solutions.